CSM welcomes anyone willing to volunteer to help us run our Summer Festival. We particularly need volunteers to act as stewards for concerts and other events. Click the roles to find out what's involved.
Stewarding concerts
Stewards are the public face of CSM and play a vital role. Working with the Festival Director and Festival Assistants, stewards are responsible for ensuring that audiences have a safe and enjoyable experience.
Stewards perform a number of different duties, including assisting with ticket and programme sales, guiding people to their seats, serving drinks at venues with an interval bar, and providing assistance in the event of an emergency. Training is given for all of these duties. Potential volunteers should note that stewarding can be physically demanding, with extended periods of standing.
We appreciate the tremendous, unpaid work that our volunteer stewards do – without them the Festival could not happen. In return we try to ensure that stewards are able to hear most of the concerts they are assigned to. It is essential that one or two stewards remain outside during an event, for example to deal with latecomers, but these duties are assigned on a rota basis and stewards have the opportunity to indicate any concert they particularly want to attend.
Hosting musicians
Each year we welcome over 100 musicians to Cambridge. Whilst many come for one day, some need overnight accommodation. Hosting a musician is a fantastic way to be involved with the festival on a more personal level. As a musician's host you will enjoy the following benefits:
Invitation to our annual Festival Launch event;
Two complimentary tickets to a concert of your choice.
Publicity
We welcome volunteers willing to help distribute posters, flyers and brochures – particularly in areas outside Cambridge. Even if you can only distribute a handful of posters in your neighbourhood, you are giving much-valued help with spreading the word and raising awareness.  
Interested?
To register your interest in any of our volunteer roles, or to find out more, please send us an email.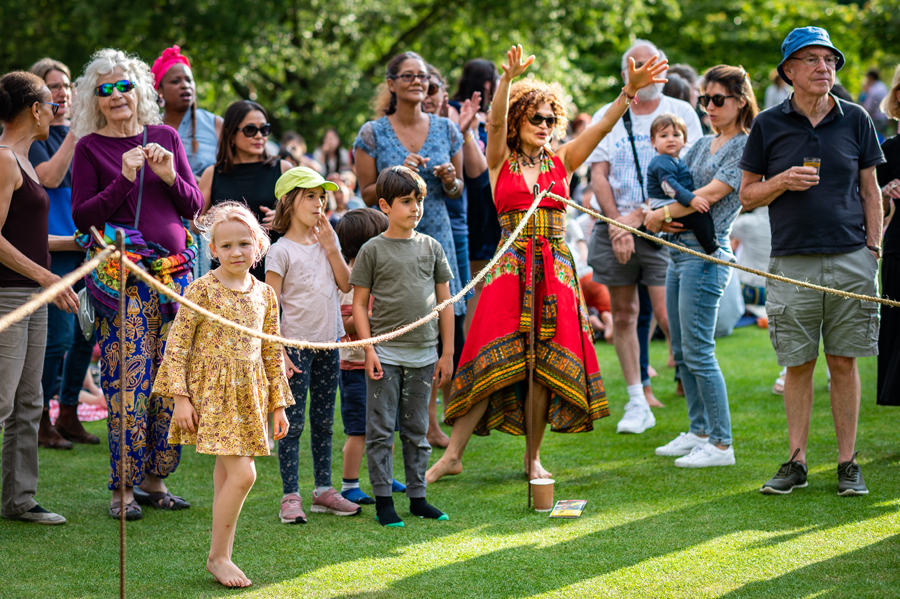 "I have acted as a steward with CSM for a number of years and have found it a very enjoyable experience. In return for helping with setting up at the concerts, greeting audience members and Friends of CSM, I have been privileged to listen to a variety of musicians and performers in the most beautiful of venues that Cambridge has to offer, with a team of enthusiastic and like-minded volunteers."