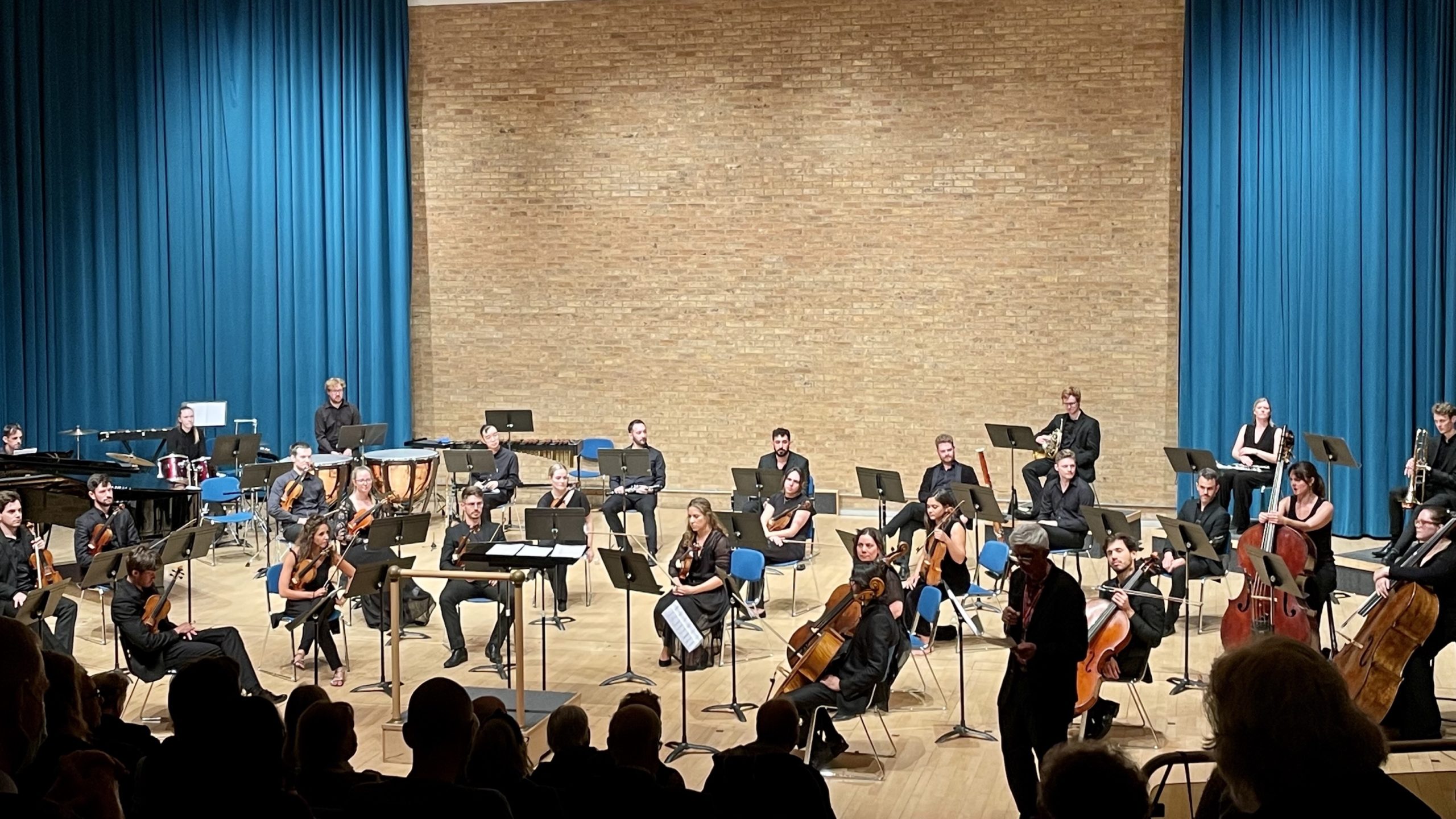 "It was a question of triumph over adversity, with every step of the way threatened by restrictions. In the end, concert-goers were treated to a spectacular range of concerts—piano, violin and cello recitals, a large selection of chamber music, two orchestral concerts, baroque harpsichord and operatic recitals, lieder, a children's concert and more…"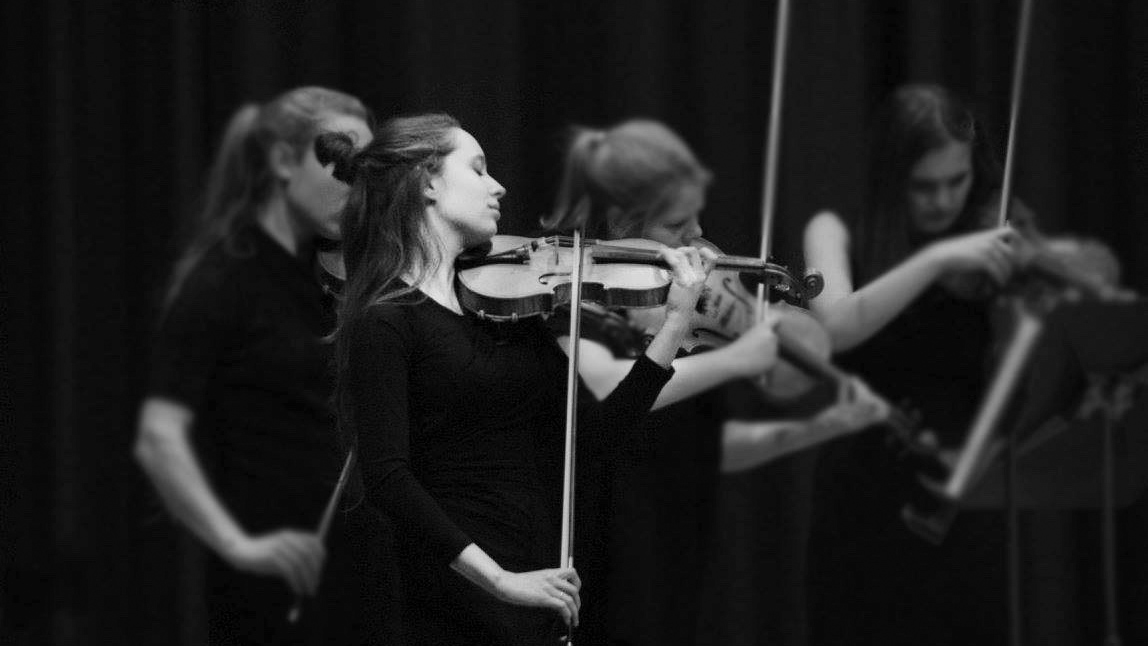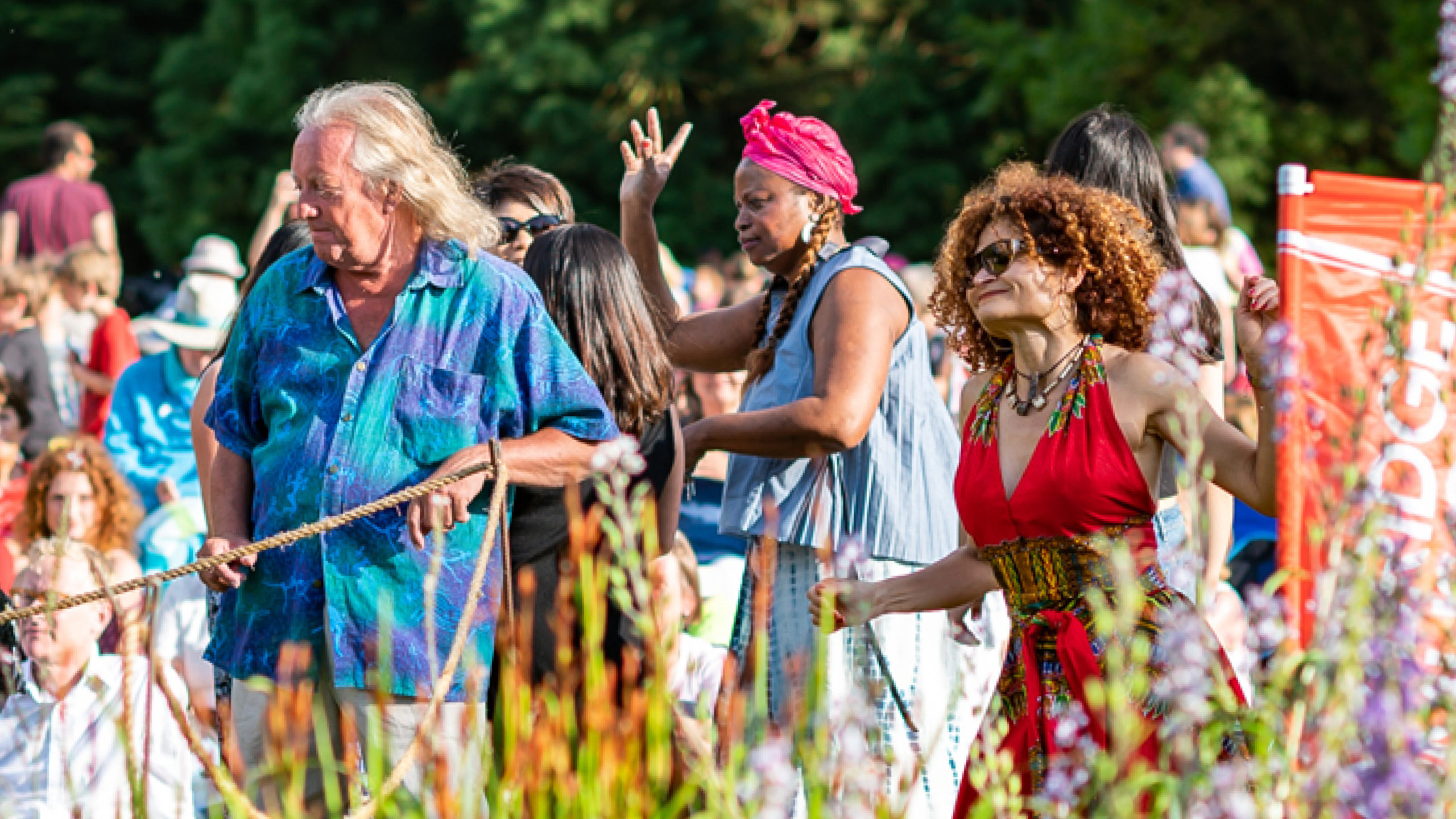 Cambridge Summer Music is made with the friendly support of many individuals, businesses and organisations. Find out how you can help today.
"Where else can one enjoy a festival that gives you large-scale orchestral concerts, choral concerts in the round, summer picnics in the park with jazz, guitar or folk music, and  harpsichord and piano virtuosi in the quiet calm of Cambridge college chapels?"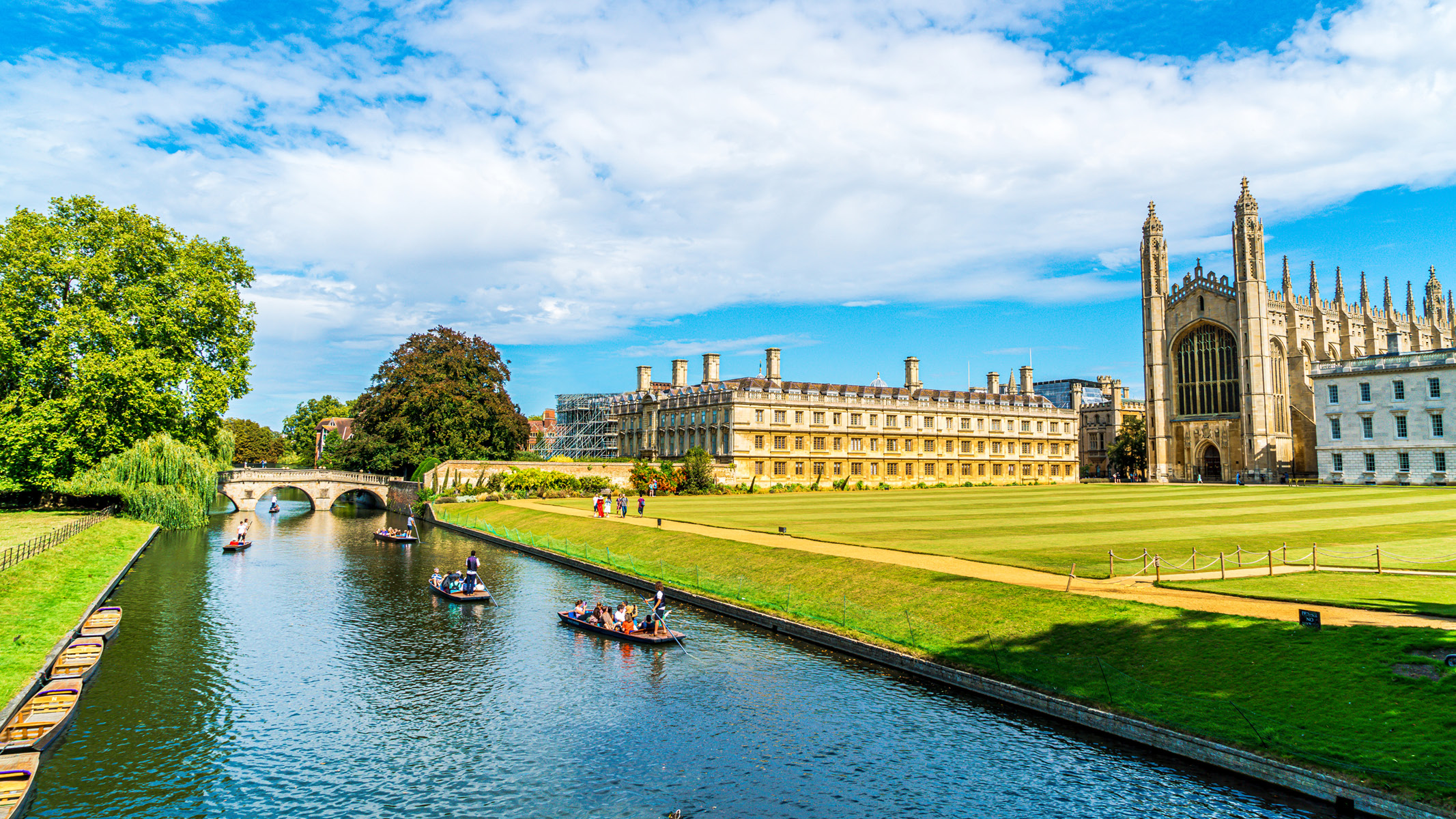 About Us
We have been bringing world-class music to Cambridge since 1980. Originally founded as a series of organ concerts, we now entertain around 15,000 local, national and international concert-goers every year with a truly wide-ranging programme. 
"Sheer variety of programming"
Cambridge Critique
"A sumptuous treat"
Cambridge Independent