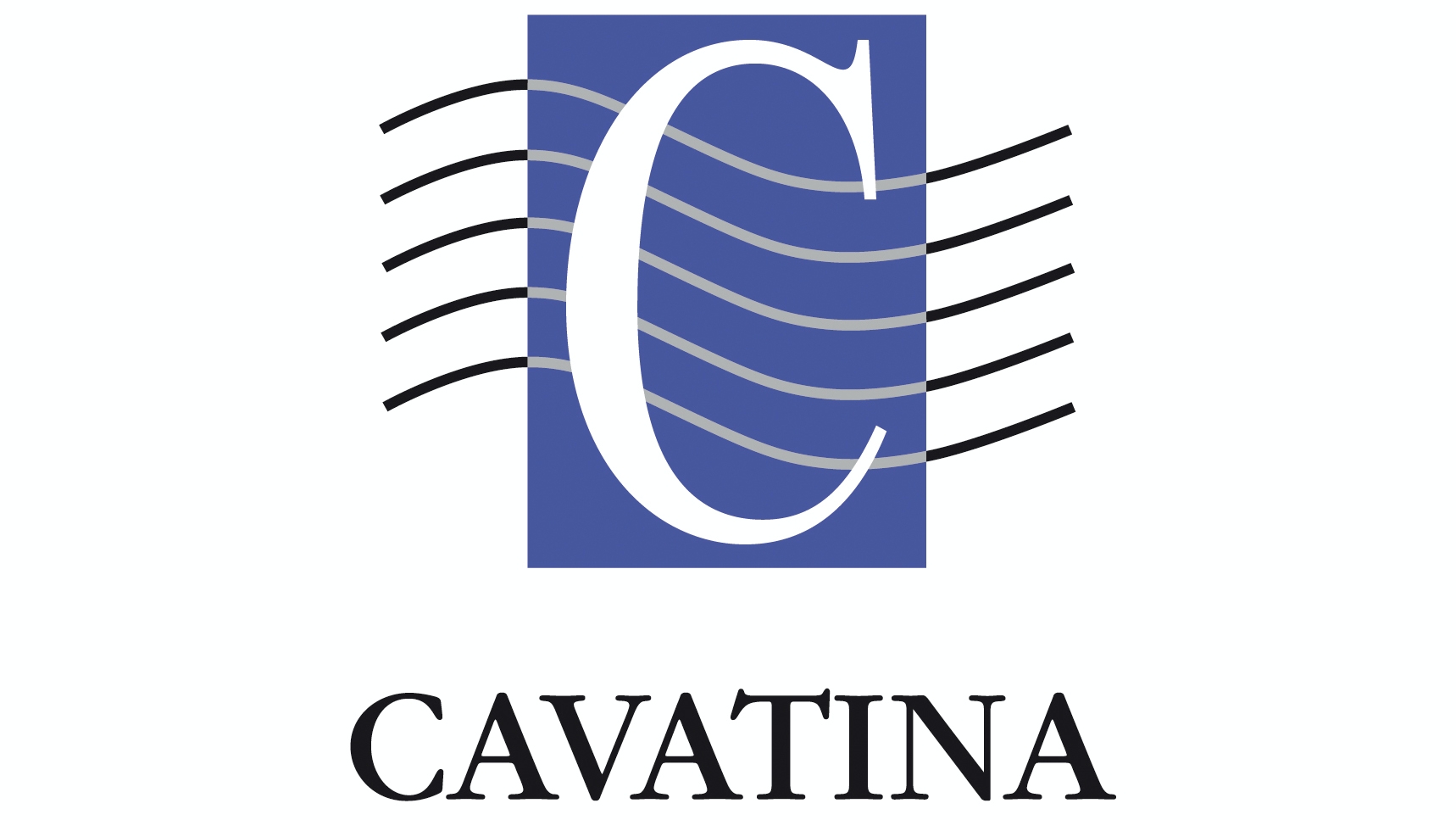 We are delighted to be supported by the Cavatina Chamber Music Trust which aims to develop the next generation of chamber music lovers and players. Through the Cavatina Chamber Music Trust, we are able to offer free entry for 25-year olds and younger to all of the chamber music we will be presenting this year.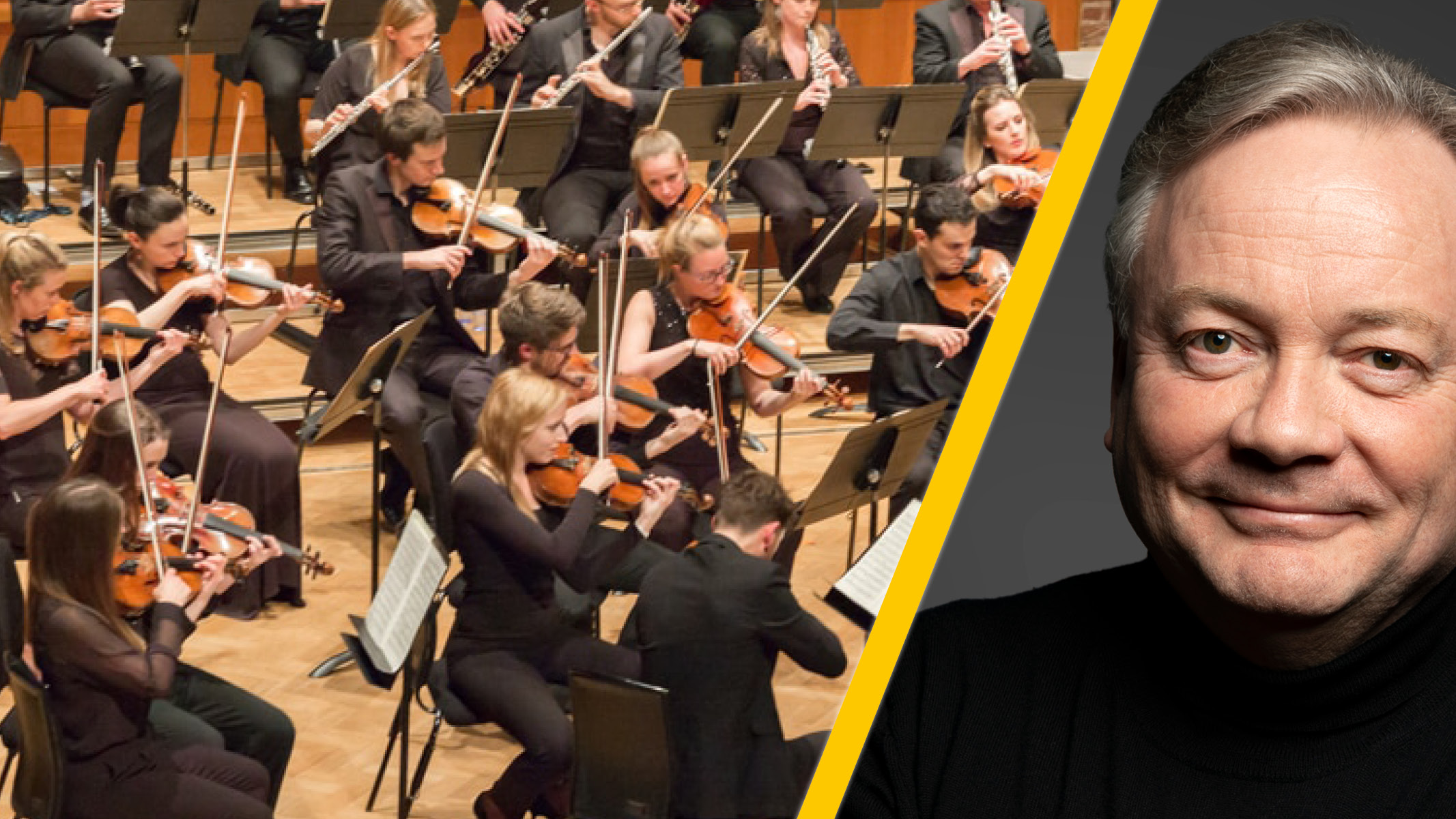 Feature Concert
For this year's Cambridge Summer Music Festival Finale we welcome back Faust Chamber Orchestra under the baton of David Hill. 
At the heart of this programme lies the epic 'Paris: Song of a Great City' composed by Frederick Delius in 1900.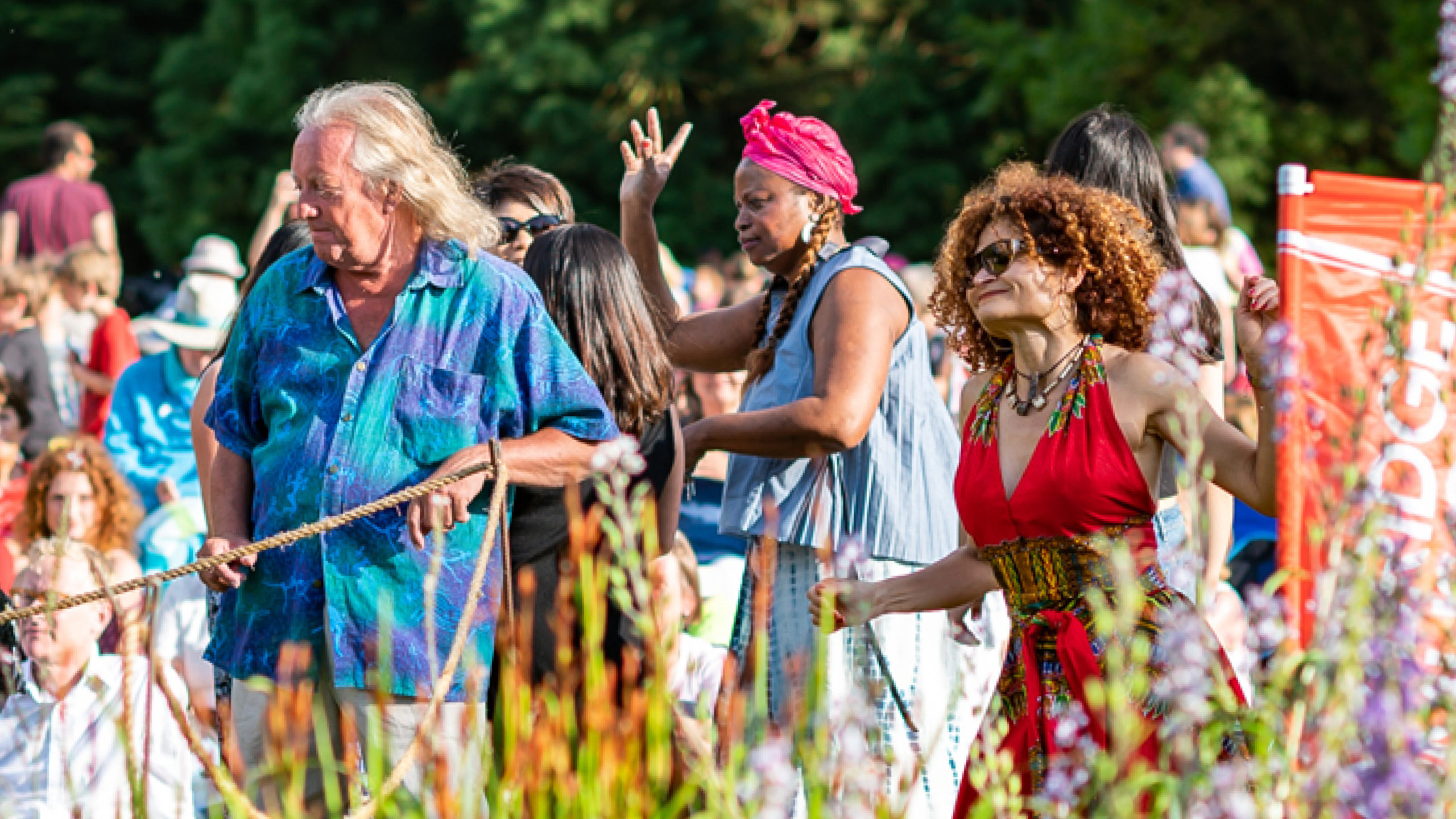 Cambridge Summer Music is made with the friendly support of many individuals, businesses and organisations. Find out how you can help today.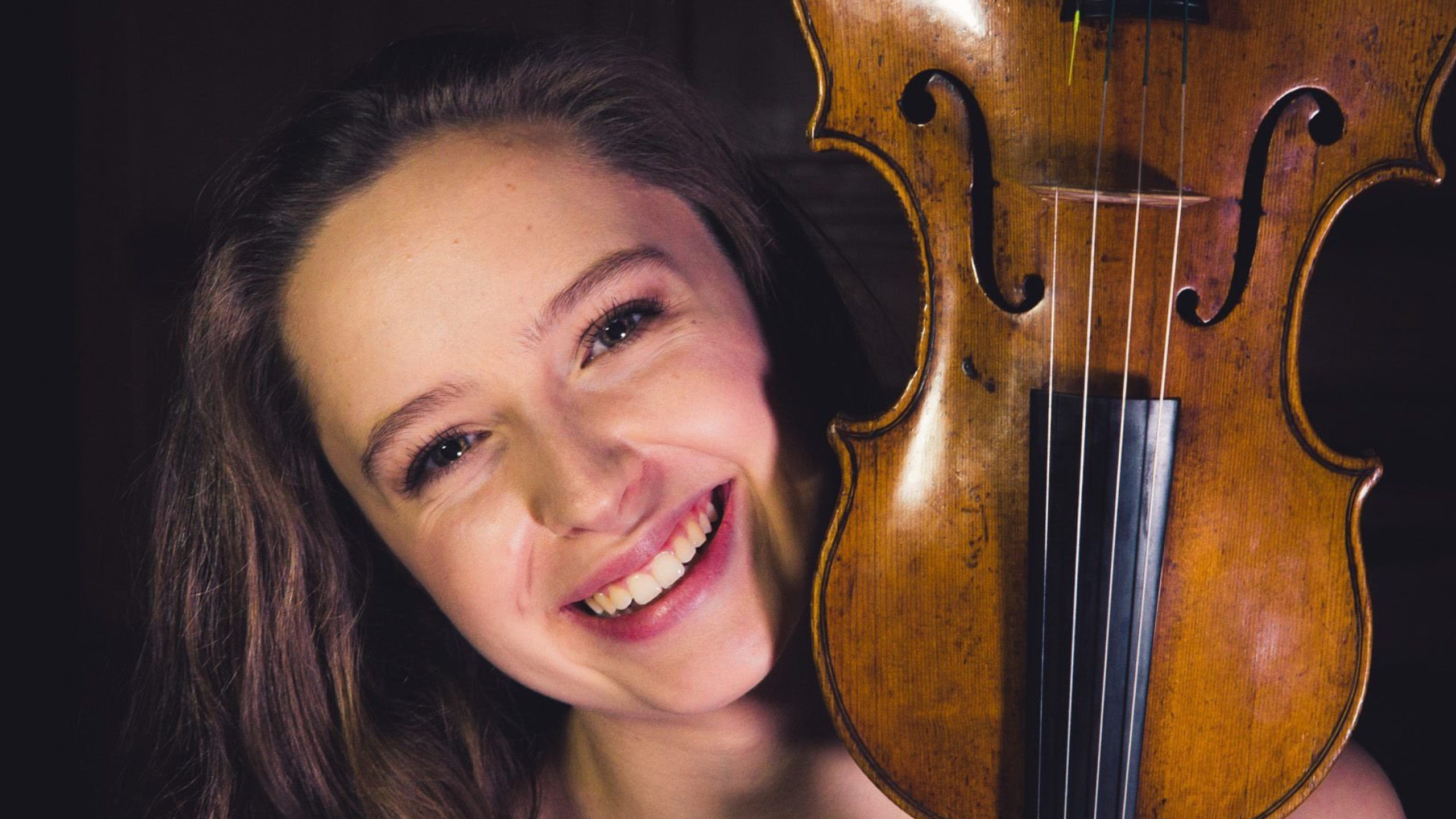 Welcome to the Cambridge Summer Music Festival 2021
From Festival Director Freya Goldmark
"After a year without live performance, it gives me great pleasure to announce this year's Cambridge Summer Music Festival featuring more than 30 concerts and over 100 musicians. These challenging times have highlighted how crucial live music is to us all and it has been inspiring to be working with musicians once again to plan this festival for you."
Read more
"This year our programme has a special focus on French and British music. The concerts span 500 years from the choral works of Renaissance master Josquin to the Impressionism of Debussy and Ravel, right up to the present day, with a world premiere by award-winning British composer Charlotte Harding that we commissioned in partnership with the Faust Chamber Orchestra. 
We are also featuring the music of Frederick Delius including a new arrangement of his symphonic work 'Paris—The Song of a Great City', a performance of his cello sonata by Alexander Baillie and Nigel Yandell, his 'Songs for Children' performed by festival favourites Lucy Taylor and Jeremy Thurlow, and more.
We are delighted to be joined by so many wonderful artists from across the UK and Europe, with solo recitals and chamber music at the core of the festival. Highlights include the fascinating Swedish pianist Bengt Forsberg with an eclectic programme featuring Frank Bridge, Cécile Chaminade, Fauré, Elsa Barraine and others; the celebrated Chiaroscuro Quartet performing the sublime Mendelssohn String Quartet in E-Flat Major; and I will be joined by rising stars Joseph Shiner (clarinet) and Ben Tarlton (cello) for a late-night offering of Messiaen's haunting 'Quartet for the End of Time'. 
Our children's concert is bound to excite, with Tasmin Little as narrator joining Mark Austin and the Faust Chamber Orchestra for Saint-Saëns' 'Carnival of the Animals'. Beyond the mainstream classical repertoire, Classico Latino will take you on a journey to Havana and beyond, and Junior Prime Brass is bringing us music by Quincy Jones. 
It will be truly exciting to experience live music again, and all of us at Cambridge Summer Music look forward to welcoming you to this wonderful programme of concerts."
– Freya
"Where else can one enjoy a festival that gives you large-scale orchestral concerts, choral concerts in the round, summer picnics in the park with jazz, guitar or folk music, and  harpsichord and piano virtuosi in the quiet calm of Cambridge college chapels?"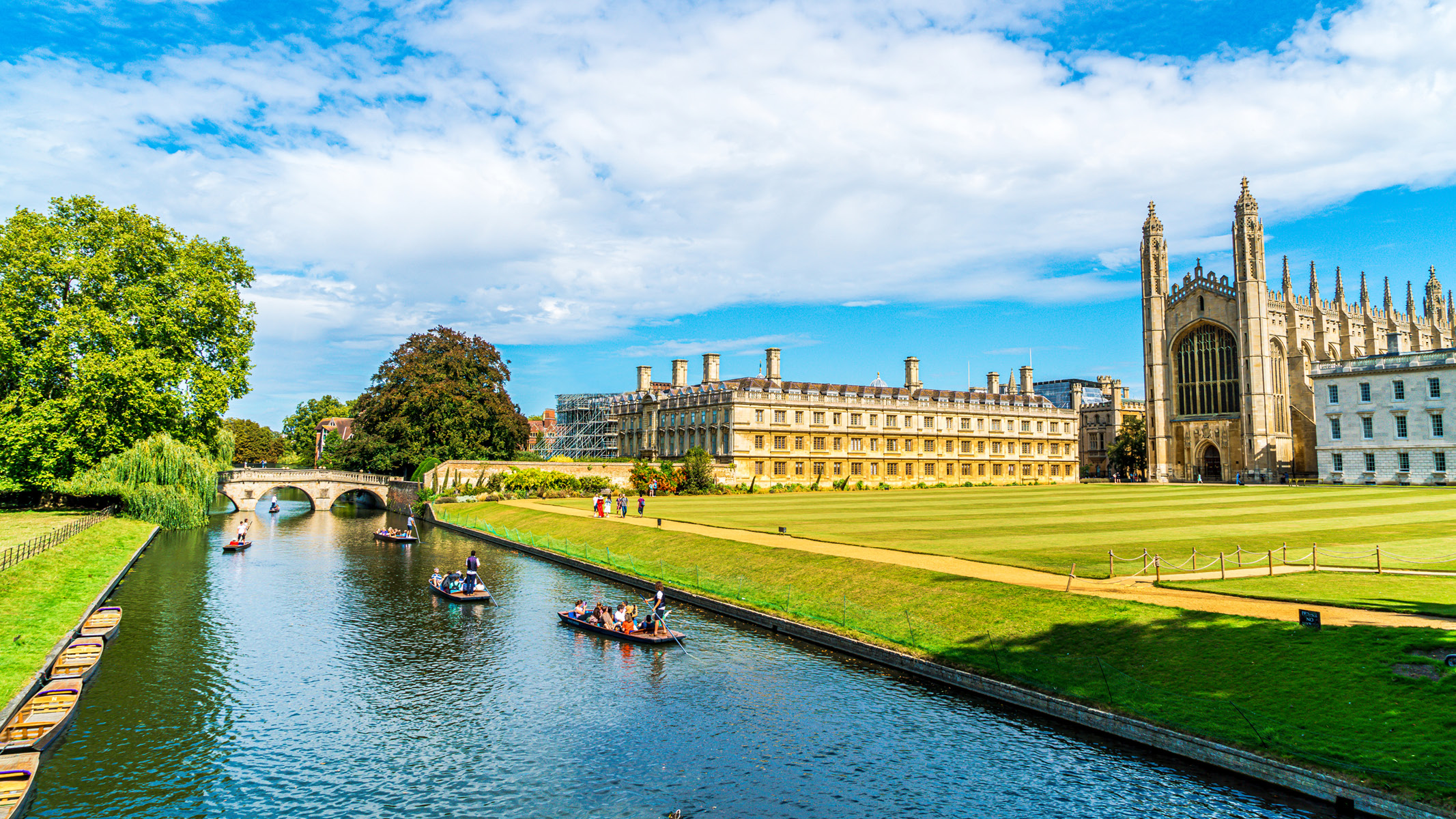 About Us
We have been bringing world-class music to Cambridge since 1980. Originally founded as a series of organ concerts, we now entertain around 15,000 local, national and international concert-goers every year with a truly wide-ranging programme. 
"Sheer variety of programming"
Cambridge Critique
"A sumptuous treat"
Cambridge Independent