Cambridge is easily accessible at all times of the day and our venues are generally within a 15-minute walk of the historic city centre. We support Cambridge City Council's wish to encourage sustainable travel as part of efforts to reduce air pollution, and the following travel information is reproduced from their website.
Please note: in 2021, services may be temporarily affected by coronavirus restrictions. Visitors should check with bus and train operators before travelling.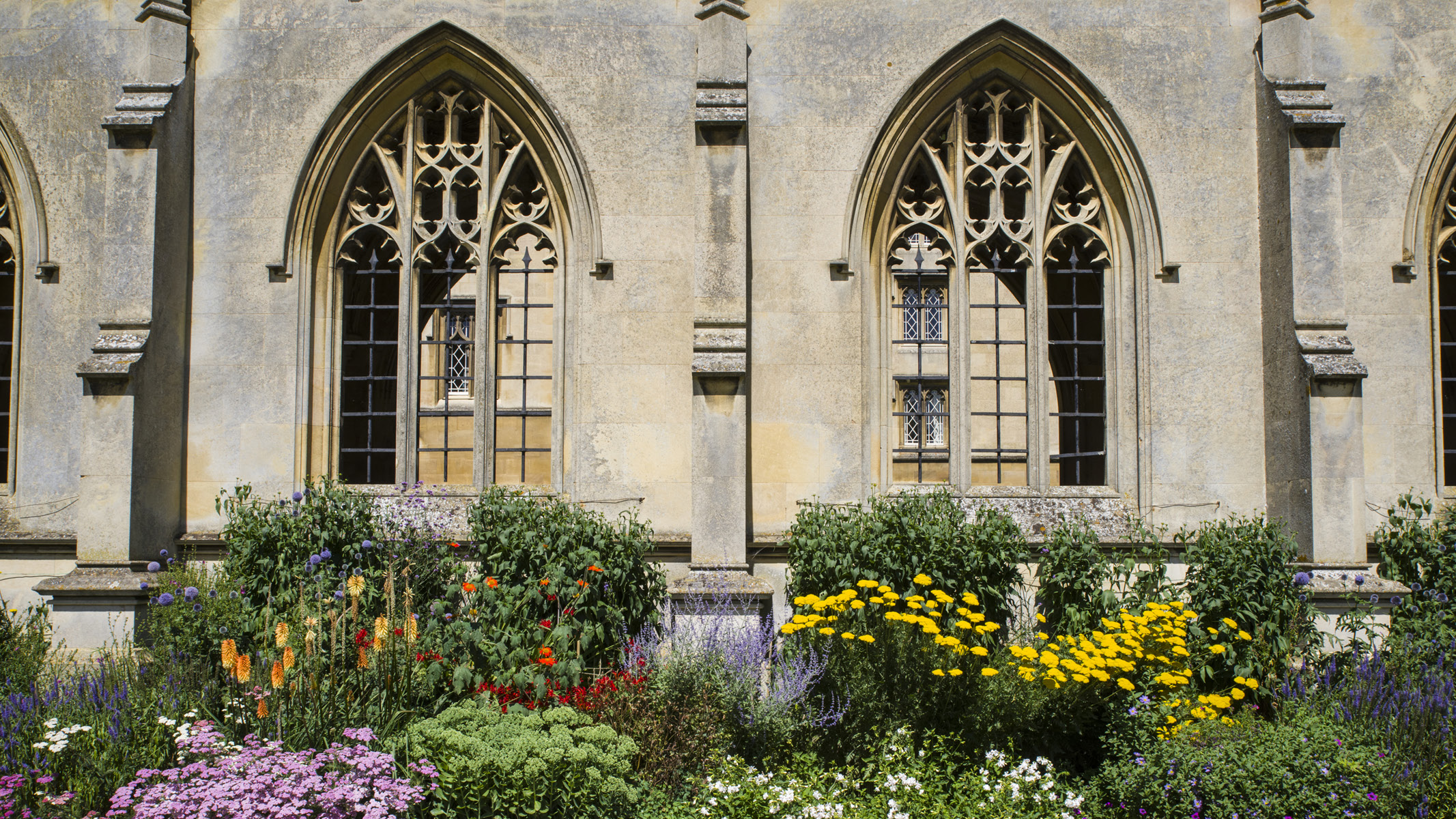 Our Venues
CSM concerts are held in a variety of indoor and outdoor venues around Cambridge, including some beautiful and historic spaces normally closed to the public. Find out about them here.