Since 1980, Cambridge Summer Music (CSM) has brought world-class music and musicians to Cambridge for the enjoyment of everyone in the city and the wider area. 
CSM's annual Summer Music Festival makes an important contribution to the cultural life of our great city, with a programme of high-quality concerts in the second half of July including performances by outstanding soloists, chamber ensembles, choirs, orchestras and bands. Each year, we entertain around 15,000 local, national and international concert-goers of all ages and backgrounds.  
We also present popular annual Spring and Christmas concerts, and support talented young artists through new music commissions and performance opportunities. In the coming years, the trustees of CSM have pledged to increase their commitment to music awareness and education for children in the wider Cambridge area. 
All of our concerts are presented in historic and beautiful venues, including college chapels, city churches, concert halls and the Cambridge University Botanic Garden. These venues offer opportunities for audiences to visit and experience wonderful Cambridge places and spaces, such as College chapels and precincts, to which they might otherwise have little access.
Cambridge Summer Music is a registered charity and is led by its board of trustees.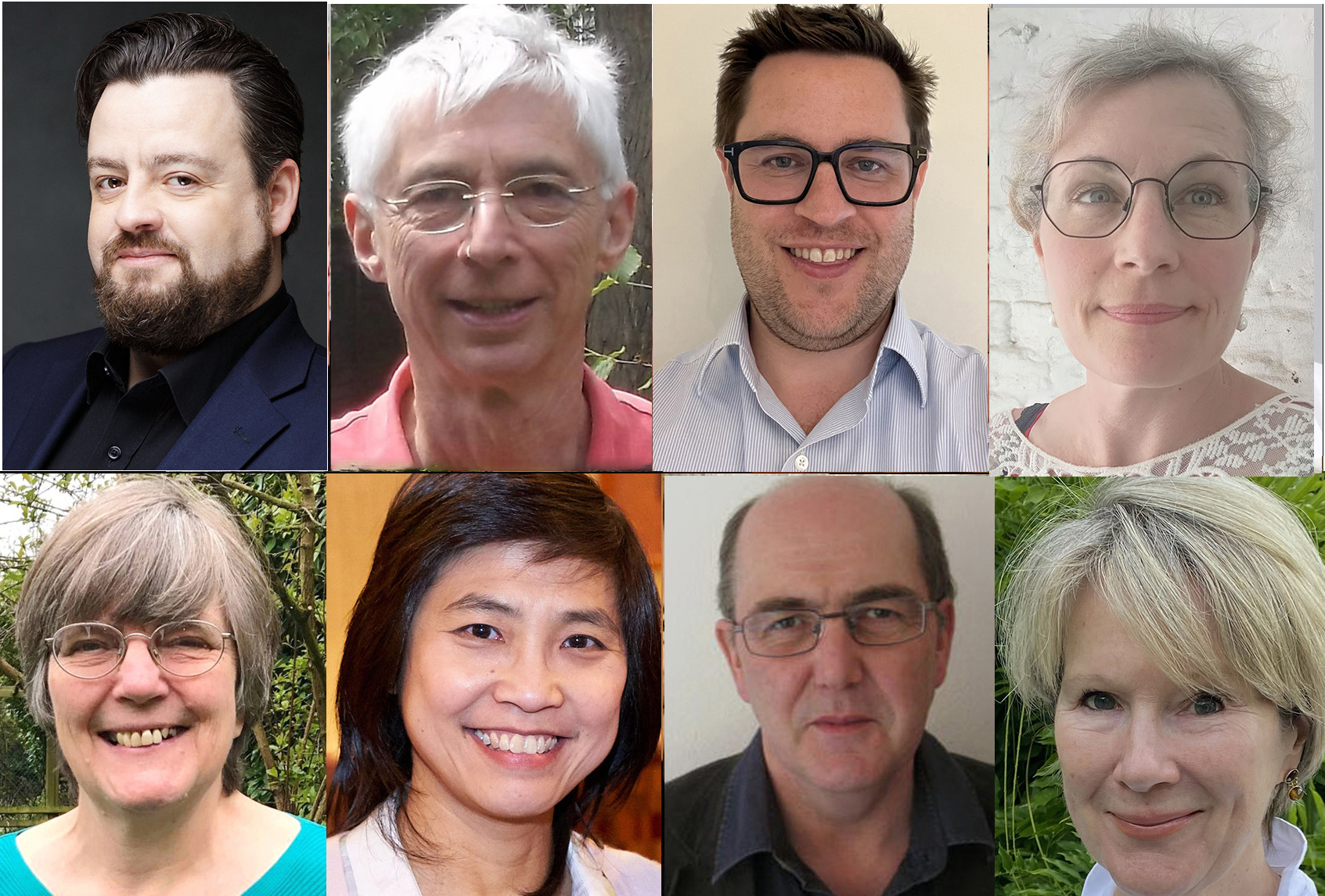 Meet the team
Cambridge Summer Music is run by a devoted team of volunteers led by the CSM Board of Trustees and Festival Director Ben Johnson.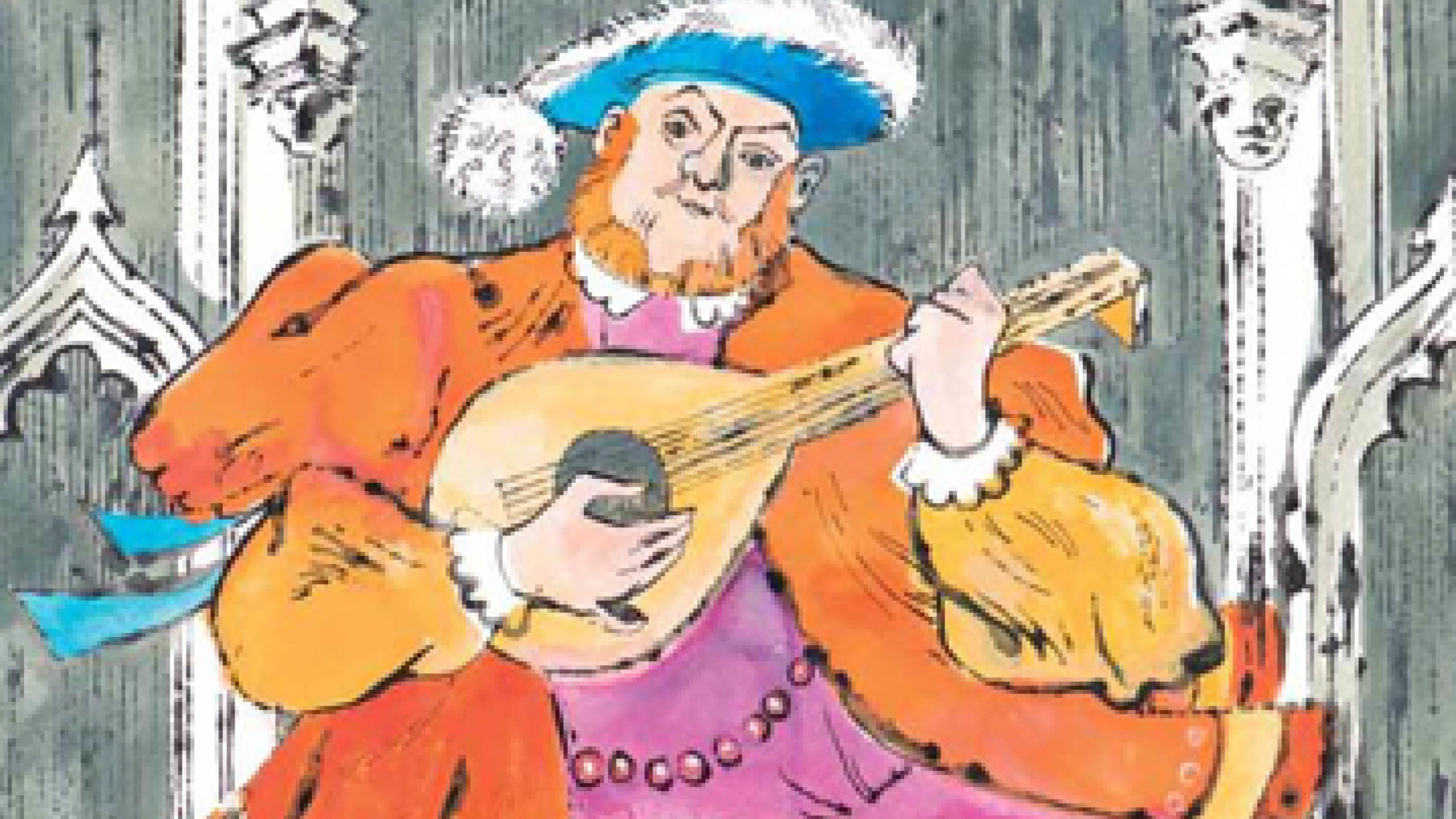 Our history
Founded in 1980 as an organ recital series, Cambridge Summer Music now reaches more than 15,000 concert-goers every year.