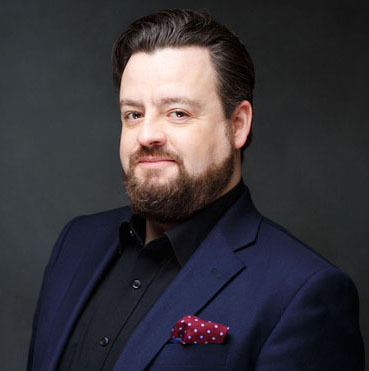 Ben Johnson
Festival Director
Read more
Ben Johnson enjoys a varied career as a singer, conductor, teacher and artistic director. He co- founded the Southrepps Music Festival in Norfolk and is currently a vocal professor at the Royal College of Music. His international performance career has taken in concert, recital and opera performances, collaborating with the world's finest conductors and pianists.  He has made several appearances at the BBC Proms, performing at the Last Night in 2017, and has performed in most of Europe's great concert halls as well as Carnegie Hall and Boston Symphony Hall in the USA. He has enjoyed a close relationship with English National Opera, as well as performing extensively with companies including Glyndebourne, Opera de Lyon, Bergen National Opera and Opéra National de Bordeaux, to name but a few.
Email: director@cambridgesummermusic.com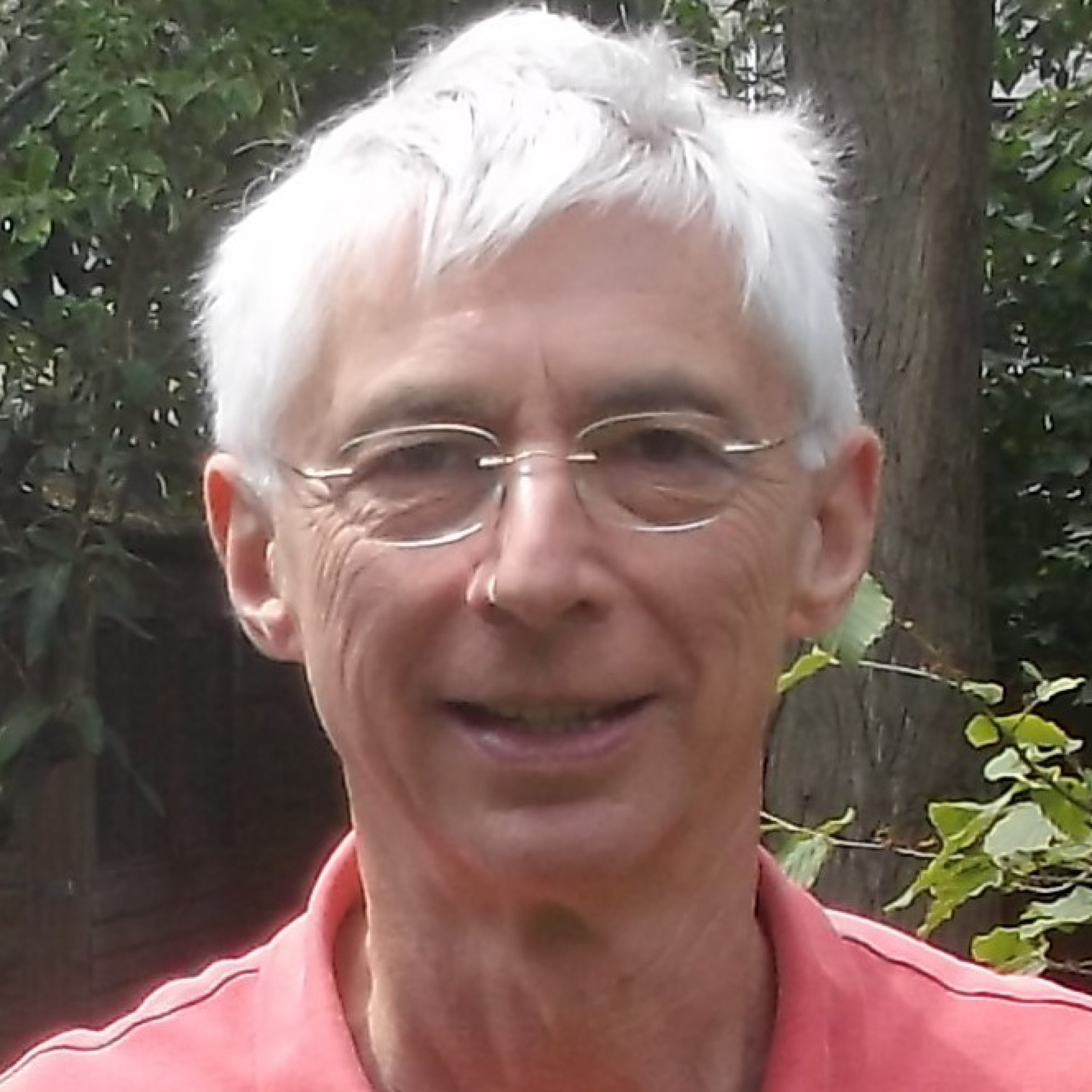 Henry Edmundson
Chair of Trustees
Read more
Henry Edmundson, MA (Cantab), MSc (Bristol), is a retired senior executive at Schlumberger Ltd, Paris having had responsibility for its worldwide scientific workforce. He is a lifelong amateur musician having studied harpsichord with Professor Gordon Murray, latterly of Vienna's University of Music and Performing Arts, and piano with the international virtuoso Robert Goldsand, one-time pupil of Moriz Rosenthal. He has also been an active oboist. Henry has spent his entire adult life climbing and exploring in Afghanistan, the Karakoram, Tibet and the greater Himalayan Range. He is a member of the Alpine Club, the Himalayan Club and is a Fellow of the Royal Geographical Society. He has written three non-fiction books and resides in Cambridge. He is married with three children and four grandchildren.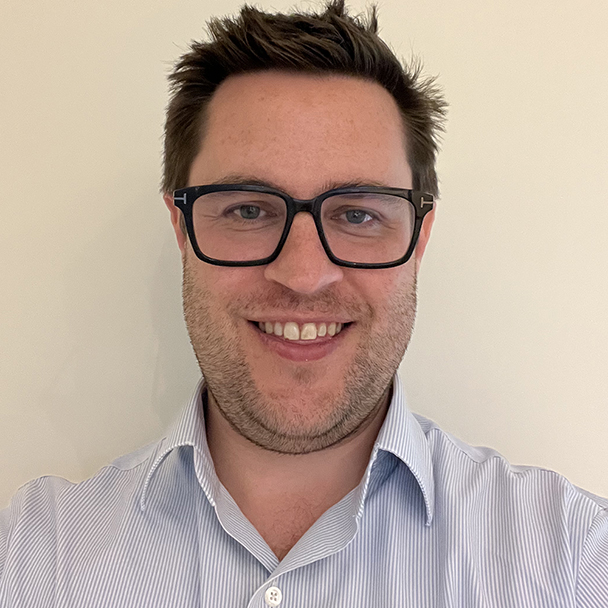 Read more
William is a practising solicitor, whose day job sees him act as General Counsel to a global media company. He is a keen lover of music and since his early days as a Cathedral chorister, has been involved in choirs all his life. William lives just outside Cambridge with his young family who are also actively involved in music. As a Trustee at CSM, William supports the charity in a number of ways, including legal matters.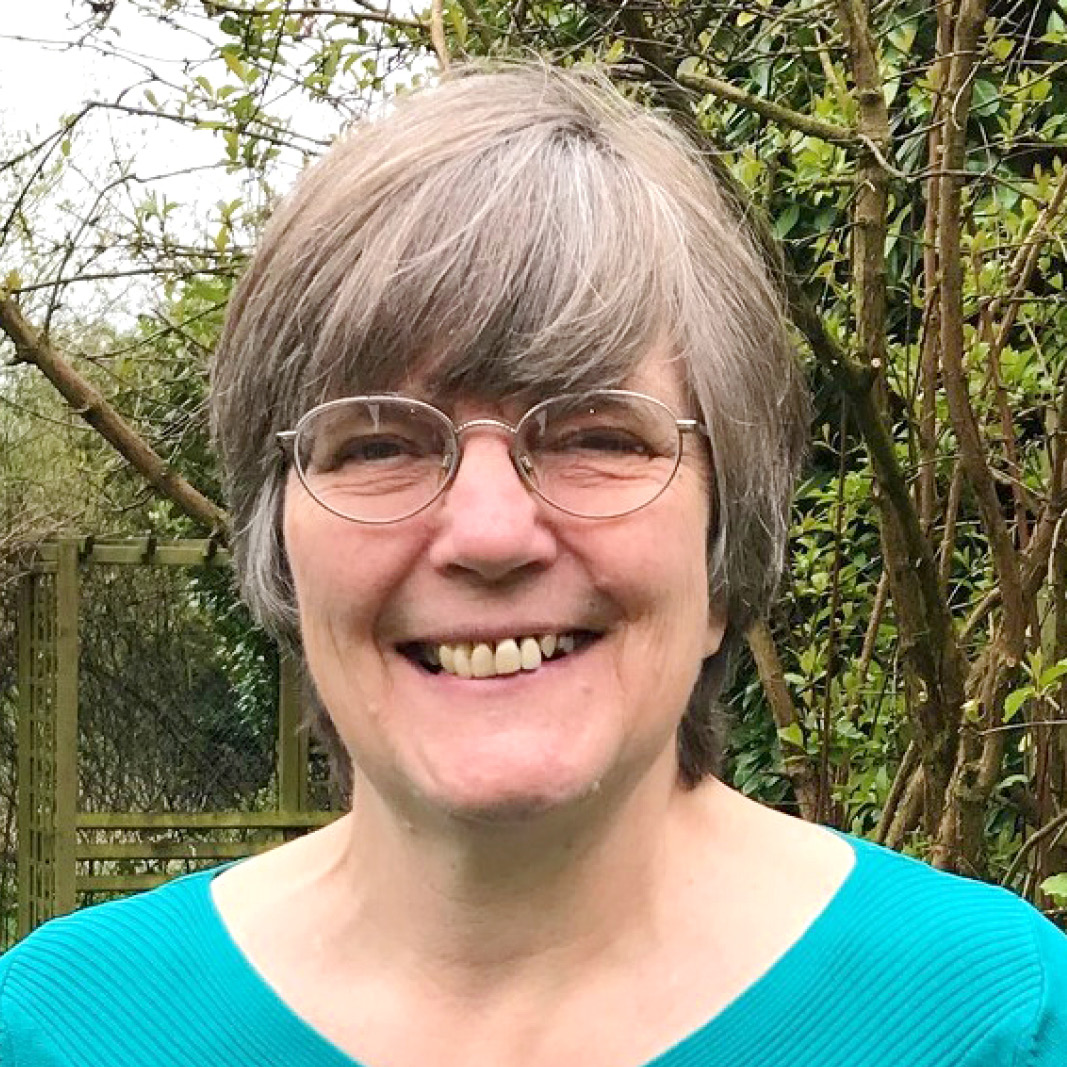 Read more
Clare grew up in Cambridge in a musical family, learning to play the cello from the age of seven. After an early career in journalism she joined Cambridge University's Institute for Manufacturing, where she became Communications Manager, helping to disseminate research to industry. Since her retirement she continues to undertake freelance editing work as well as managing the website of Cambridge Open Studios. Clare enjoys playing her cello in the orchestra of the Cambridge Philharmonic as well as chamber music with the Cambridge Quartet Club. She is a trustee of the charity Cambridge Youth Music and, since 2006, has helped to organise an annual composing competition for children and young people aged 18 and under. As a trustee of Cambridge Summer Music she takes a particular interest in CSM's promotional materials and website.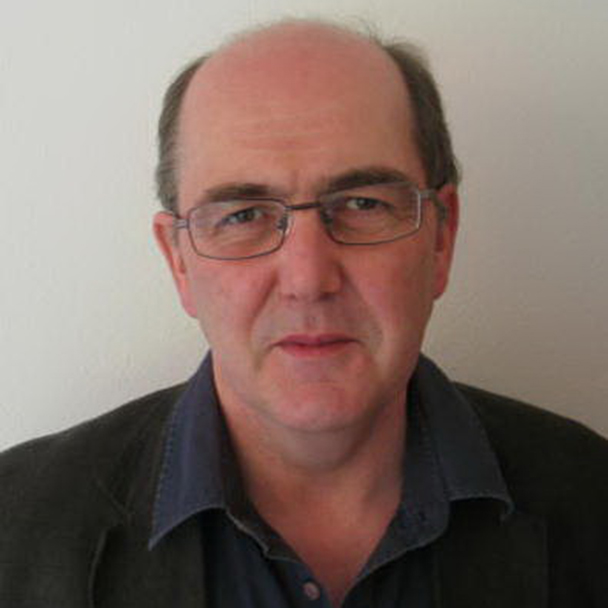 Read more
Nick Heath's main career has been in commercial property, with a sideline as a wine merchant.  He lives in Cambridge and is linked to a number of local organisations:  as trustee of Cambridge Union Society he was involved with the recent major refurbishment there.  He is a council member at Academy of Ancient Music and was previously chairman of Friends of All Saints, the special and once neglected Victorian church in Jesus Lane.  He enjoys tennis and is on the committee that runs Cambridge University Real Tennis Club.  He has close links with Childerley Hall, the venue for the 2022 CSM production of 'Cosi fan tutti.'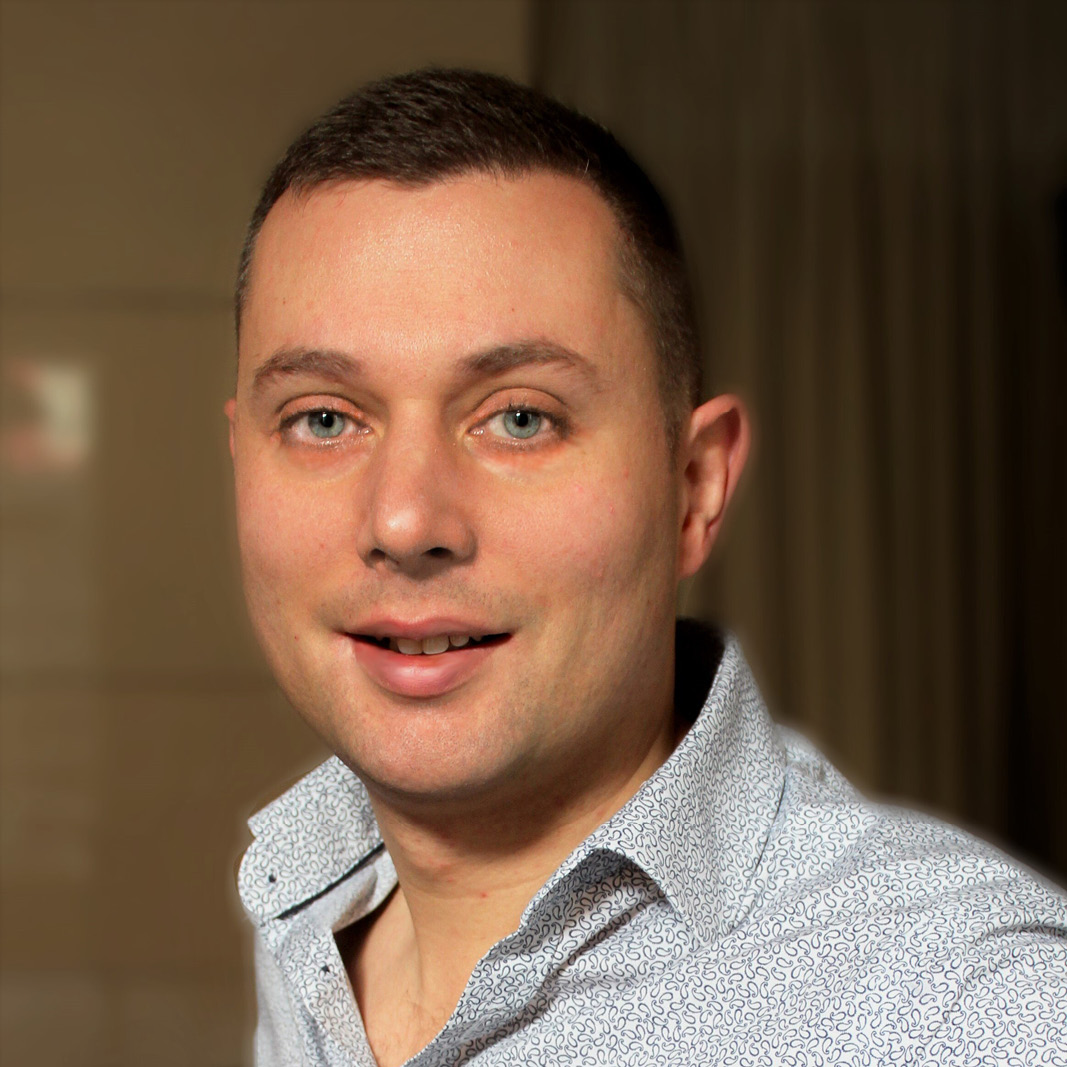 Read more
Geoff Parkin is Artistic Director at the Royal Over-Seas League, holding responsibility for running their renowned Annual Music Competition, programming concerts, exhibitions and talks and worldwide tours, as well as providing opportunities and mentoring for musicians, visual artists and writers from all corners of the Commonwealth. He previously ran the chamber music programme at the Royal College of Music and has also worked for Young Classical Artists Trust, Royal Academy of Music and Royal Northern College of Music. Geoff studied at the Royal Northern College of Music graduating with both a PGDip and a Masters in clarinet performance. His took his undergraduate degree in music at the University of Birmingham. He has performed with orchestras including Orchestra of Opera North, City of Birmingham Symphony Orchestra, Manchester Camerata and Northern Ballet Sinfonia, as well as in chamber music settings throughout the UK.
Geoff is a trustee of Chamber Studio and the Loan Fund for Musical Instruments, a patron of The Commonwealth Resounds, and an advisor for the Antigua and Barbuda Youth Symphony Orchestra.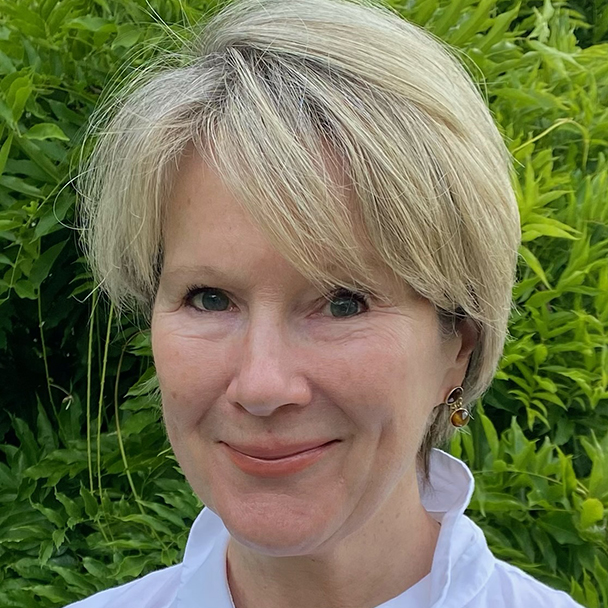 Read more
Ceri trained originally as a solicitor in London in a city firm. After a long career break to raise three children she joined English Heritage where she stayed for over 20 years as Head of the Legal Department. She has a great deal of experience of charity law both as advisor and trustee.
Ceri grew up in Wales in a very musical family where she learnt to play the piano and classical guitar and sing, although these days she enjoys music as a concert goer rather than performer. She is particularly interested in music education and the opportunities in Cambridge to find creative ways to make the experience of live music as broadly available and enjoyable as possible for young people as participants as well as audience.  She is interested in architectural history and encouraging new and imaginative uses for historic buildings including as venues for the performing arts.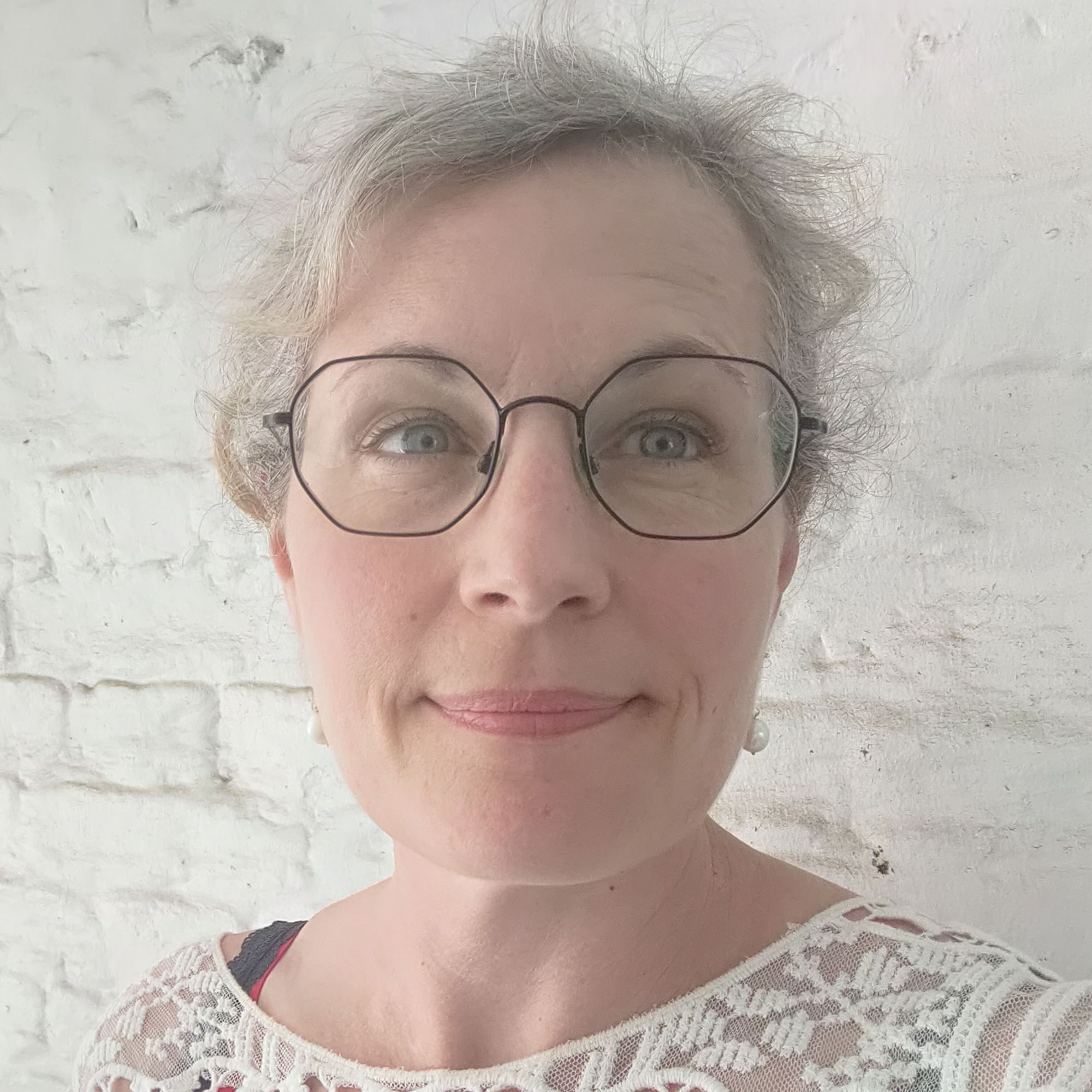 Read more
Originally with a background in sales and management consultancy, Rachel French is a senior arts and heritage fundraiser having held several leadership positions in museums and galleries. She now heads up fundraising and comms at local independent charity Cambridge Past, Present & Future.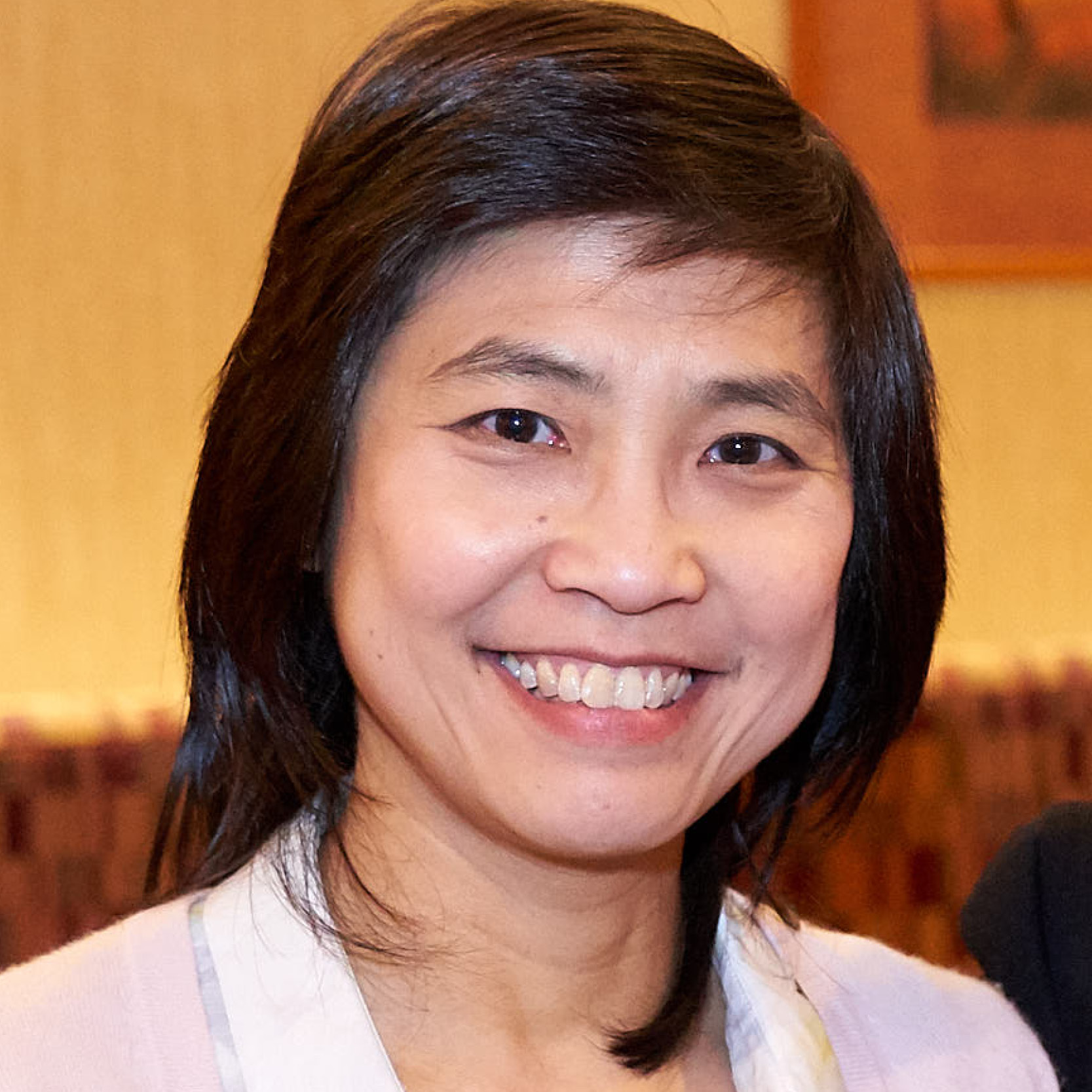 Angela Au
Financial Adviser
Read more
Angela is a Chartered Accountant. After qualifying with KPMG, she worked at the high-tech company Arm in Cambridge for nearly ten years. During this time, Angela supported the growth of the company from under 100 employees to a FTSE-100 company with over 700 employees and helped prepare the company's dual flotation on the London Stock Exchange and Nasdaq in the US. After leaving Arm, Angela took a career break to look after her two sons. She now works as a consultant helping to scale up high-tech companies, alongside applying her professional skills to support charities that align with her interests. Angela is part-time Finance Director at Cambridge Spark, an education technology company that specialises in data science and AI. She is a trustee of Woodgreen Animal Shelters and Pro Corda, a music education charity. She will take up her appointment as Governor of the Perse School in September 2021. Angela read Engineering and Management Studies at Newnham College, Cambridge.