Cambridge Summer Music Festival
Sounds Green
Cambridge University Botanic Garden
On Wednesday evenings in July, Cambridge University Botanic Garden rings to the sound of live music when we present Sounds Green – the best in open-air music. Bring a rug and a picnic. Food, ice creams and drinks on sale. Open to all ages. Music from 6.15pm. Garden closes at 8.30pm.
PLEASE NOTE: All paying visitors should buy garden entrance tickets in advance via the Botanic Garden website. Tickets may also be available on the gate, but this cannot be guaranteed. Friends of the Botanic Garden and CU students are admitted free. Retiring collection towards artists' costs.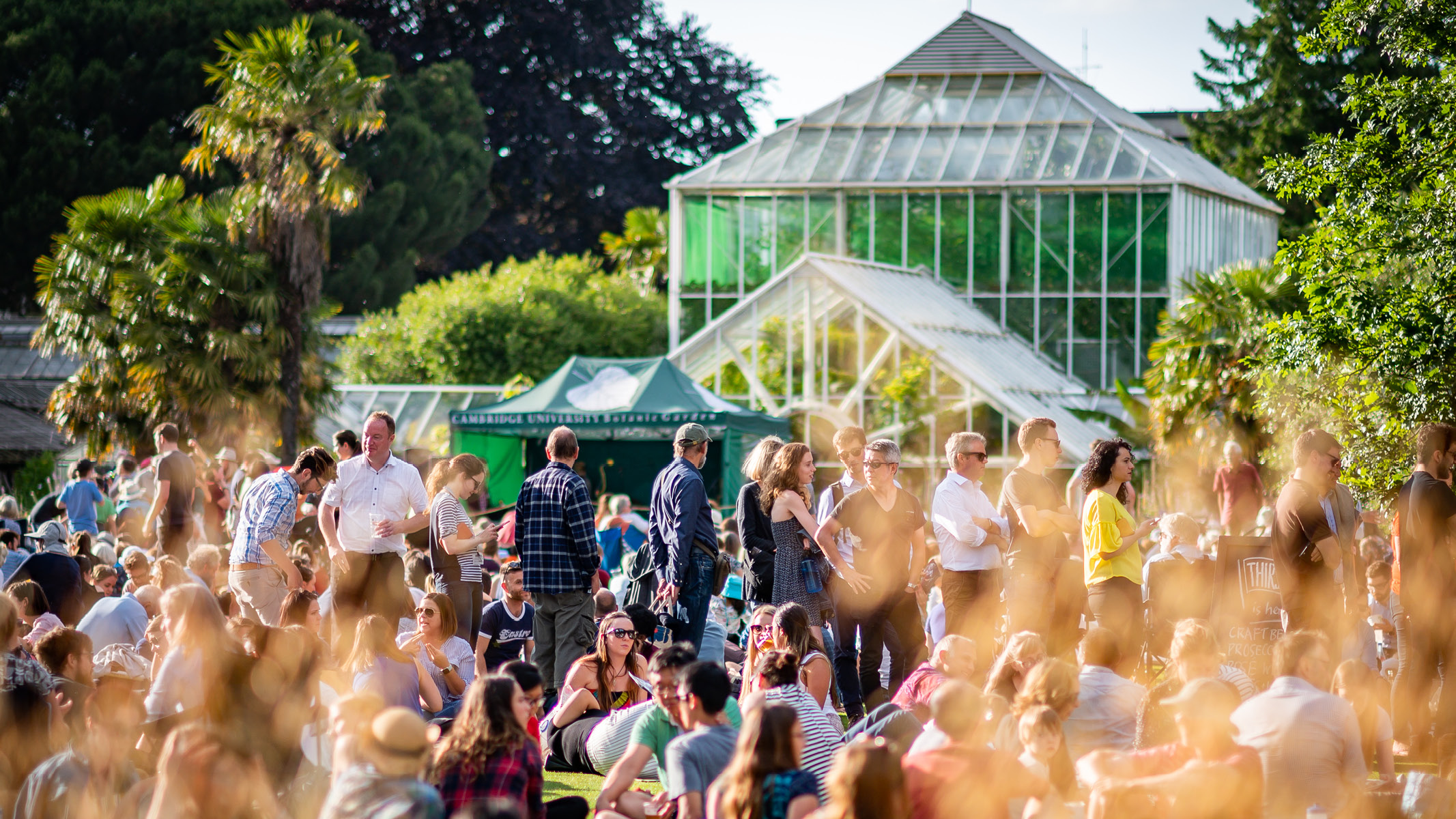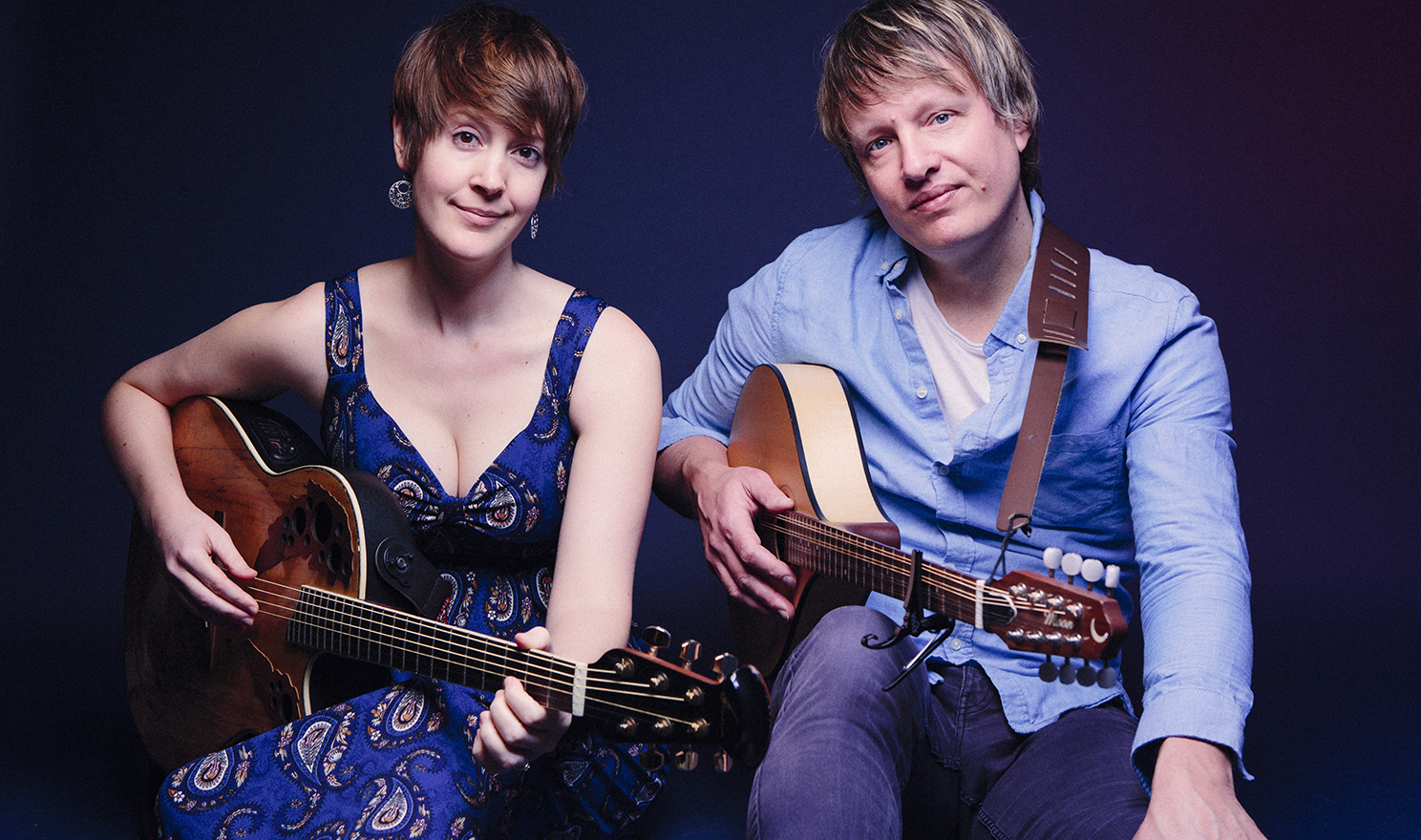 Honey and the Bear
Wednesday 6 July
British folk and roots duo, Honey & the Bear, combine delicately interweaving vocal harmonies with emotive and evocative songwriting. With a diverse range of sounds and textures, and rhythms that flow from the fast and furious to gentle ballads, their live performances are spirited and dynamic. Conjuring stories in song, they tell tales of Suffolk folklore, courageous people they admire, their passion for nature and the odd heartbreak or two. The multi-instrumentalist pair, comprise songwriters Jon Hart (guitar, bass, bazouki) and Lucy Hart (guitar, ukulele, bass, banjo, mandolin & percussion). Book garden entrance tickets.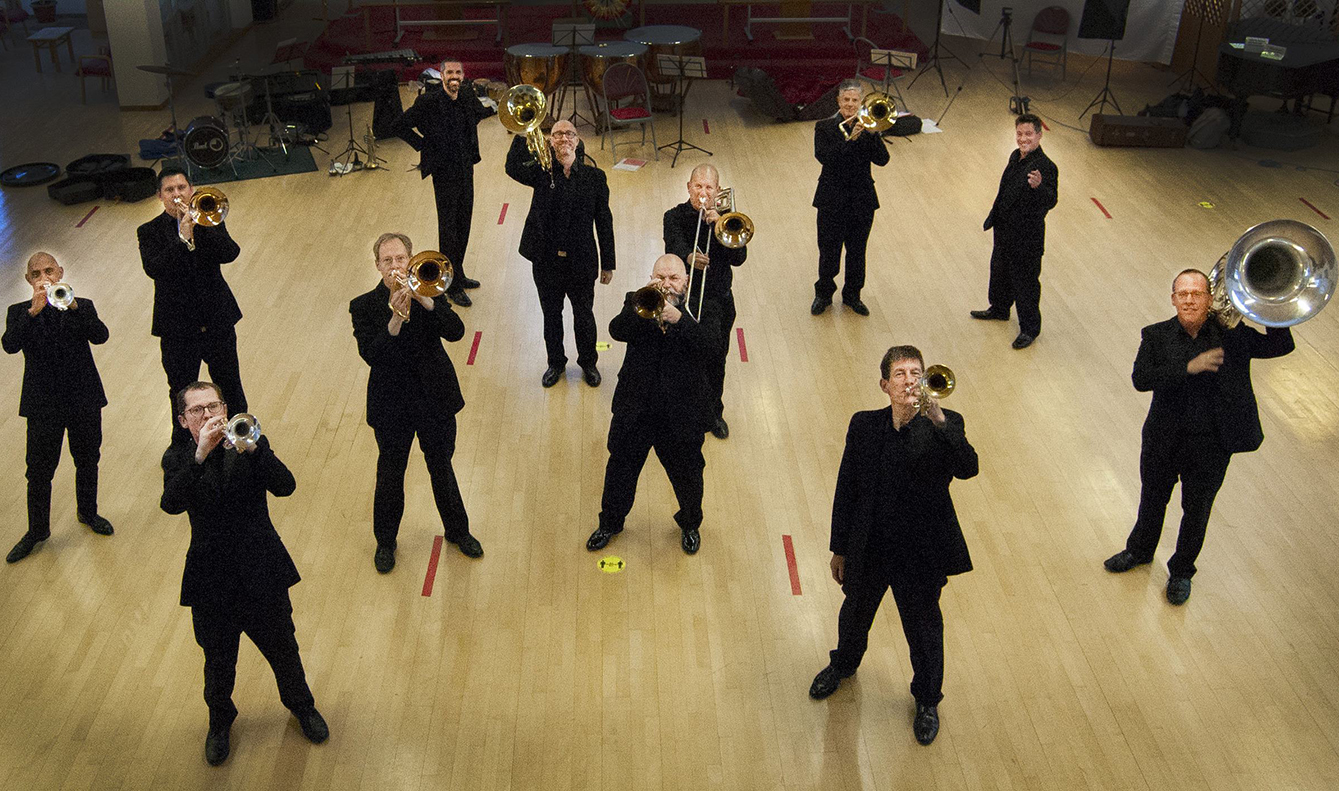 Prime Brass
Wednesday 13 July
Well-known for its performances at the lighter end of the musical spectrum and popular family concerts, local ensemble Prime Brass comprises a 12-strong band of trumpets, French horn, trombones, tuba and percussion. With something for young and old alike expect toe-tapping music that is sure to have you up and dancing! Book garden entrance tickets.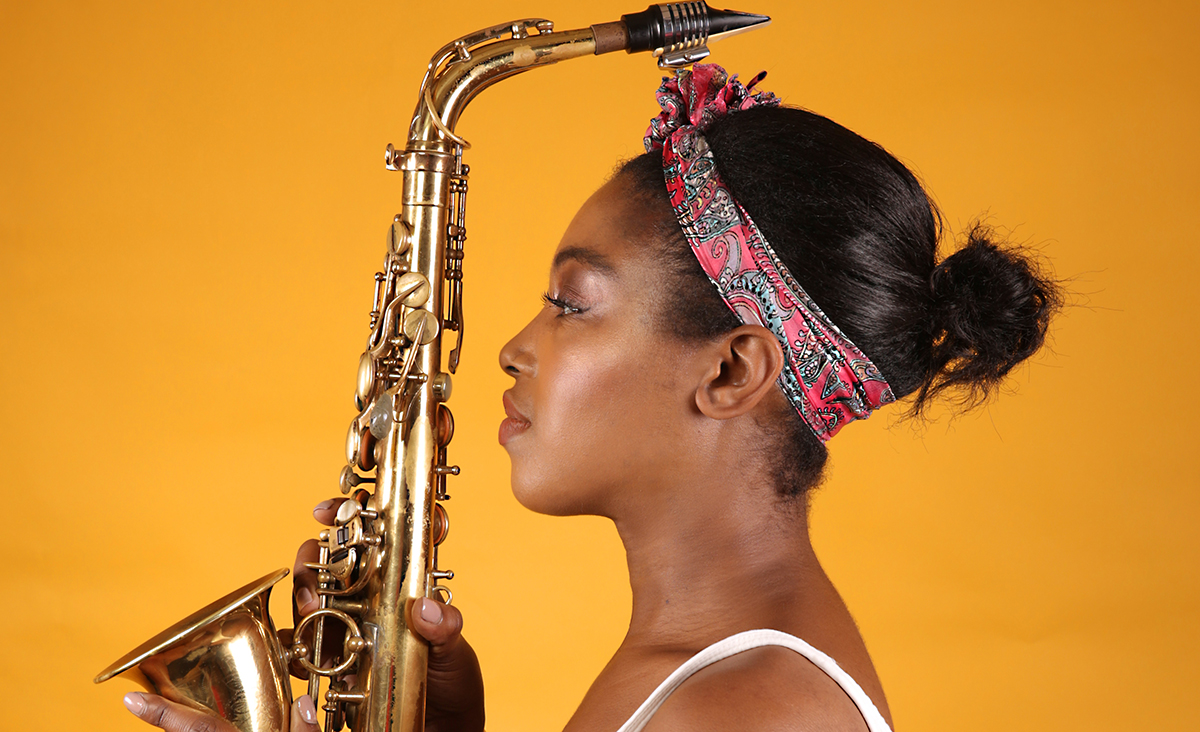 Camilla George
Wednesday 20 July
Dubbed "The Golden Girl of Jazz" by the Evening Standard, Nigerian born saxophonist Camilla George leads her critically-acclaimed band showcasing the stars of the new UK jazz scene. With an exhilarating fusion of African and Western music, she creates her own unique style – a hypnotising blend of Afrofuturism, hip hop and jazz. The band has performed in multiple venues and jazz festivals and were described as "Jazz superstars in the making" by Jazz Journal. Book garden entrance tickets.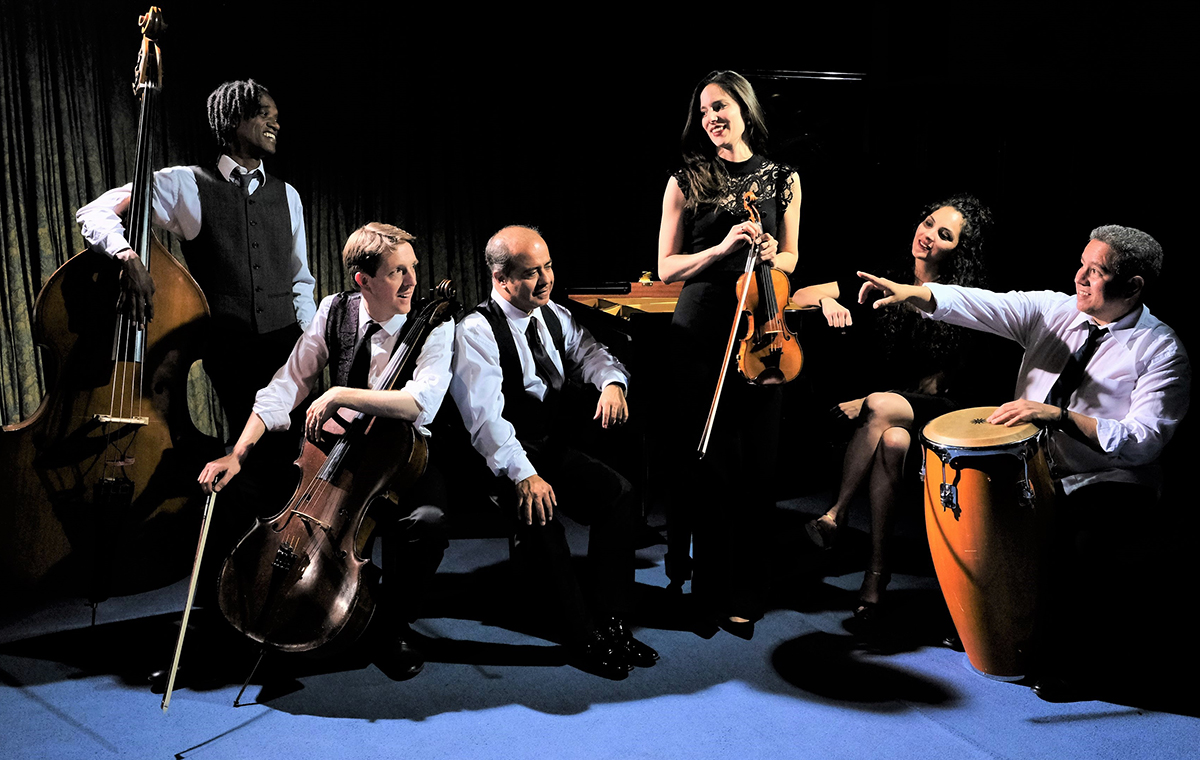 Classico Latino
Wednesday 27 July
Prepare to be transported to the warm evenings and passionate serenades of Latin America! Blending the smooth sound and virtuosity of the classical tradition with distinctive rhythms and melodies of authentic Latin American music, Classico Latino breathes new life into songs from across the continent. Combining the familiar Bolero and Tango with lesser-known styles such as Pasillo and Joropo their music tells the amazingly varied stories of Latin America. Book garden entrance tickets.