Chausson: Concert for Violin, String Quartet & Piano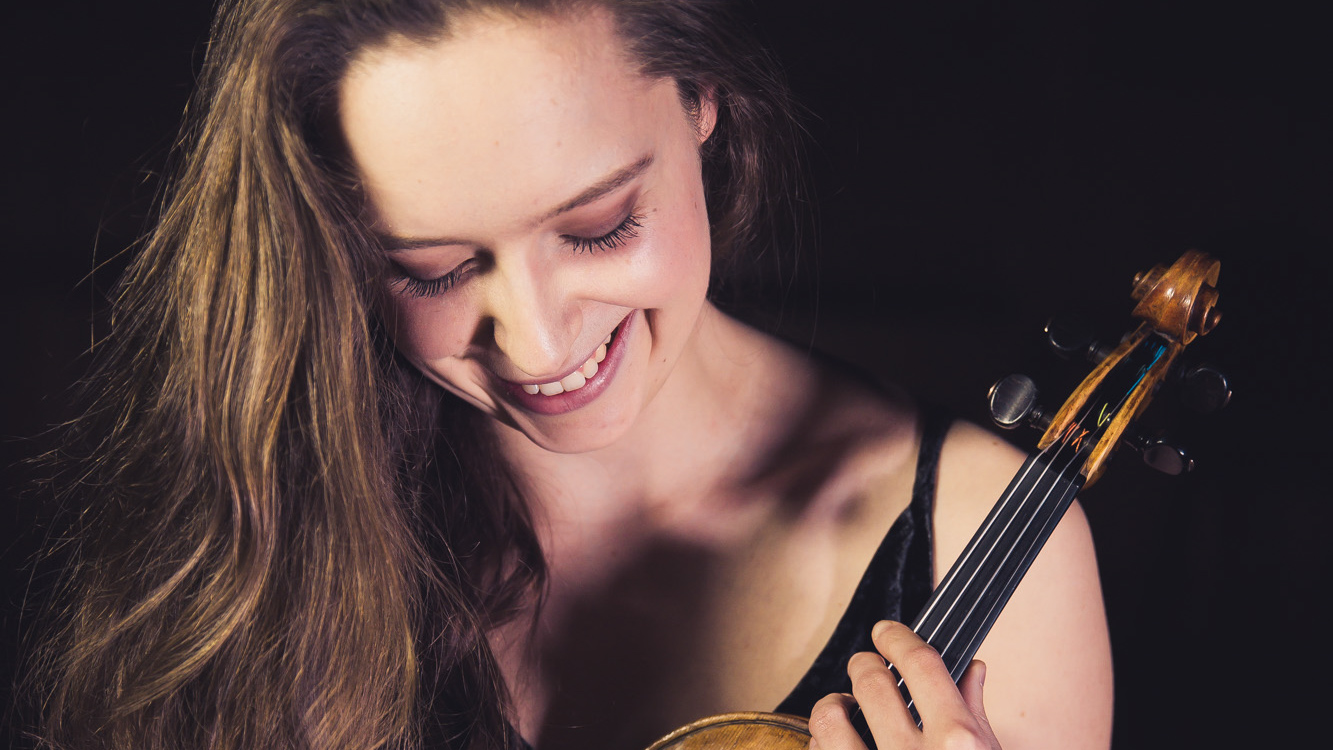 Freya Goldmark (solo violin)
Bengt Forsberg (piano)
Charlotte Saluste-Bridoux (violin)
Lorraine Campet (violin)
Pierre-Antoine Codron (viola)
Tom Almerge-Zerillo (cello)
6:00pm, £18, Free for 25 and Under
Mozart String Quartet No.19 in G Major K.465 'Dissonance'
Chausson Concert for Violin, Piano and String Quartet
Concert duration 1 hour 10 minutes
---
Beginning this evening of chamber music is the Quatuor Confluence with Mozart's String Quartet in G Major K.465. Nicknamed "Dissonant" because of its fascinatingly chromatic Adagio introduction, which finally explodes into a dramatically driven Allegro in bright C major, Mozart's K.465 is undoubtedly one of his most celebrated String Quartets.
The Quartet will then be joined by Festival Director, Freya Goldmark and Swedish pianist, Bengt Forsberg for a performance of Ernest Chausson's 'Concert for Violin, Piano and String Quartet'.
Violinists know Chausson as the composer of the Poème; singers, for the well-worn mélodie Le Temps des lilas. Fans of Debussy know him as the big-brotherly benefactor who helped the struggling composer over many a financial hurdle in the early 1890s; and everyone seems to know of his untimely death in a bicycle accident.
"Never have I had such a success! I can't get over it. Everyone seems to love the Concert." Ernest Chausson wrote this joyous comment in his diary after the premiere of his Concerto in D Major for Violin, Piano, and String Quartet, Op. 21 in Brussels in 1892. It was the composer's first critically acclaimed work. It is an amazing, emotionally charged composition, constructed meticulously; a masterpiece of cohesion and instrumental colour.
Covid-19: We have worked hard to make sure that our Summer Festival audience feels safe at our concerts. In line with current Covid-19 government safety guidelines, all of our concerts are planned to be socially distanced.