Gavin Bryars: Jesus' Blood Never Failed Me Yet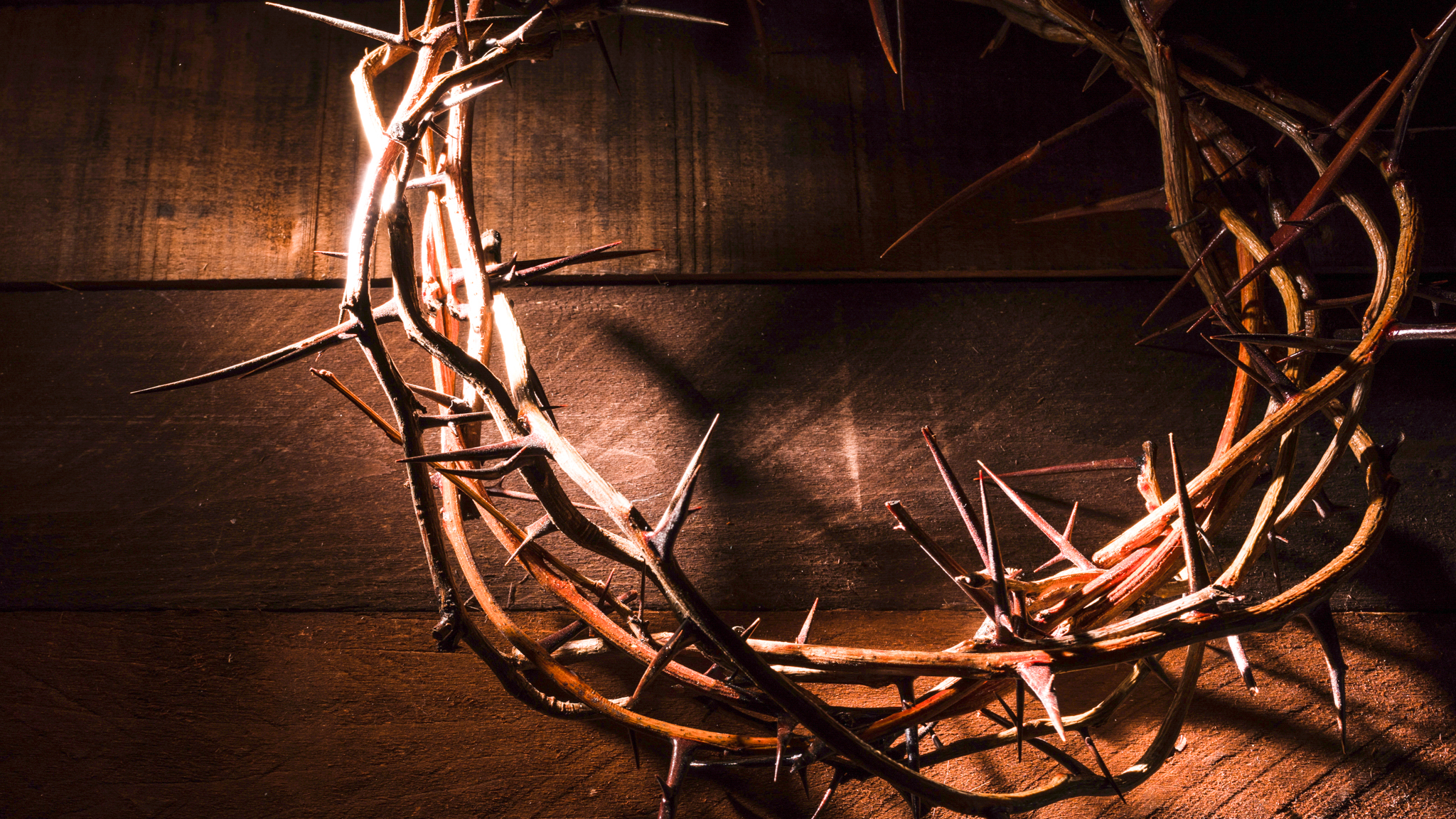 Gavin Bryars (bass)
Morgan Goff (viola)
Nick Cooper (cello)
Audrey Riley, (cello)
Orlanda Bryars, (cello)
James Woodrow (electric guitar)
8:00pm, £16, Free for 25 and Under
Bryars Lauda Dolçe I 6'
Bryars Ramble on Cortona 12'
Bryars Lauda Dolçe II 4'
Bryars Jesus' Blood Never Failed Me Yet 25'
Bryars Epilogue from Wonderlawn (6')
Concert duration 1 hour
---
The second of two performances by Gavin Bryars and the GB Ensemble sees a live performance of perhaps Bryars' most celebrated work - Jesus' Blood Never Failed Me Yet
"a beautiful work minimalist in its basic musical language, but universal in its message and impact." Gramophone Magazine
Composed by Bryars in 1971, Jesus' Blood Never Failed Me Yet is based around a 26 second recording of a nameless rough sleeper singing outside Waterloo Station. Rich harmonies, comprising of strings, are gradually overlaid over the loop creating an immersive and very moving experience.
"What makes Jesus' Blood Never Failed Me Yet such a lasting treasure is that, through it, a nameless old man continues to live" The Guardian
Covid-19: We have worked hard to make sure that our Summer Festival audience feels safe at our concerts. In line with current Covid-19 government safety guidelines, all of our concerts are planned to be socially distanced.