Bengt Forsberg: Bridge to Barraine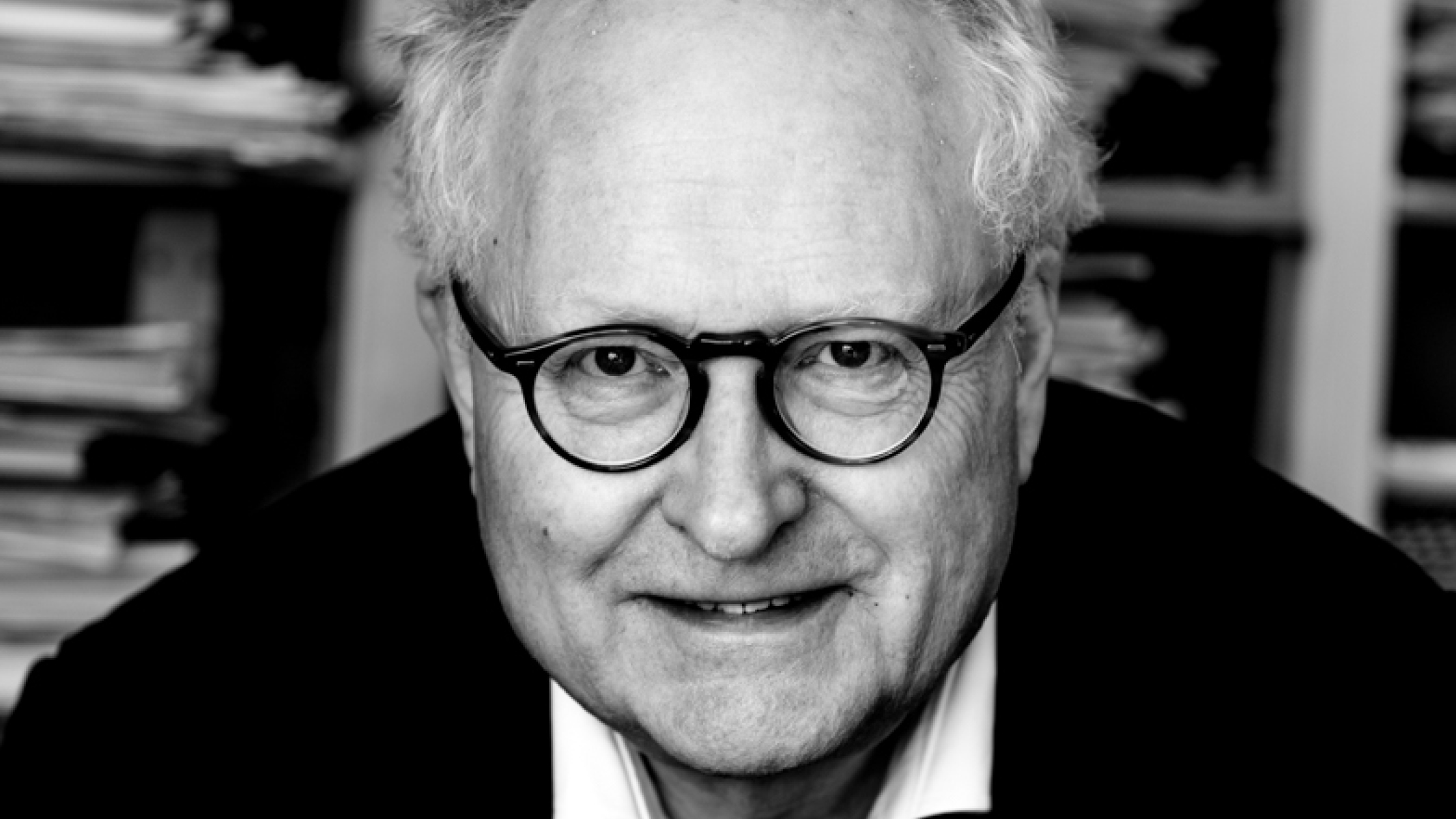 Bengt Forsberg (piano)
6:00pm & 8:00pm, £18, Free for 16 and Under
Frank Bridge Piano Sonata
Charles V Alkan Prière (Prayer) F major from 13 Prières op 64
Camille Saint-Saëns Valse Nonchalante op 110
Emmanuel Chabrier Idylle from Dix Pièces pittoresques (Ten picturesque pieces)
Gabriel Fauré Barcarolle no 10 op 104:2
Cécile Chaminade Étude mélodique op 118
Déodat de Séverac "Où l'on entend une vielle boite a musique" ("In which/(Here) you can hear an old musical box") from En Vacances
Francis Poulenc Intermezzo in A flat
Elsa Barraine Prélude
Concert duration 1 hour
This performance will happen twice
---
The Swedish pianist Bengt Forsberg is widely known as an accompanist to Swedish mezzo soprano Anne Sofie von Otter and other prominent singers. As a soloist, he is noted for unearthing and performing neglected repertory.
Forsberg was born July 26, 1952, in Edleskog, Sweden. He attended the Royal Academy of Music in Gothenburg, intending to become a church organist, but switched to piano and graduated in 1978. He moved abroad for further study, working with Herman D. Koppel in Copenhagen and Peter Feuchtwanger in London. He made his name as a soloist, sometimes in music that was both difficult and unfamiliar: he performed Nikolai Medtner's Piano Concerto No. 2, Op. 50, with the Stockholm Philharmonic in 1999, and his solo repertory includes works of such composers as Charles Alkan and Kaikhosru Sorabji as well as standard French works.
Forsberg has recorded several works by Saint-Saëns for the Hyperion label, and he has also issued recordings of music by Charles Koechlin, Léon Boëllmann, and Erich Wolfgang Korngold, among others.
Foremost among his many collaborations has been that with von Otter; their recording association began in 1989 with an album of songs by Jan Sibelius and has continued prolifically touching not only on Scandinavian repertory but on such novelties as songs by French composer Cécile Chaminade.
Forsberg has also joined instrumentalists in duets and trios, recording music by the little-known Swedish composer Amanda Maier with violinist Cecilia Zilliacus and viola-and-piano music by York Bowen with British violist James Boyd.
Covid-19: We have worked hard to make sure that our Summer Festival audience feels safe at our concerts. In line with current Covid-19 government safety guidelines, all of our concerts are planned to be socially distanced.