Cambridge Summer Music Festival 2023
Sounds Green
Cambridge University Botanic Garden
On Wednesday evenings in July, Cambridge University Botanic Garden rings to the sound of live music when we present Sounds Green – the best in open-air music. Bring a rug and a picnic. Food, ice creams and drinks on sale. Open to all ages. Music from 6.15pm. Garden closes at 8.30pm.
PLEASE NOTE: All paying visitors should buy garden entrance tickets in advance via the Botanic Garden website, available for purchase from June. Tickets may also be available on the gate, but this cannot be guaranteed. Friends of the Botanic Garden and CU students are admitted free. Retiring collection towards artists' costs.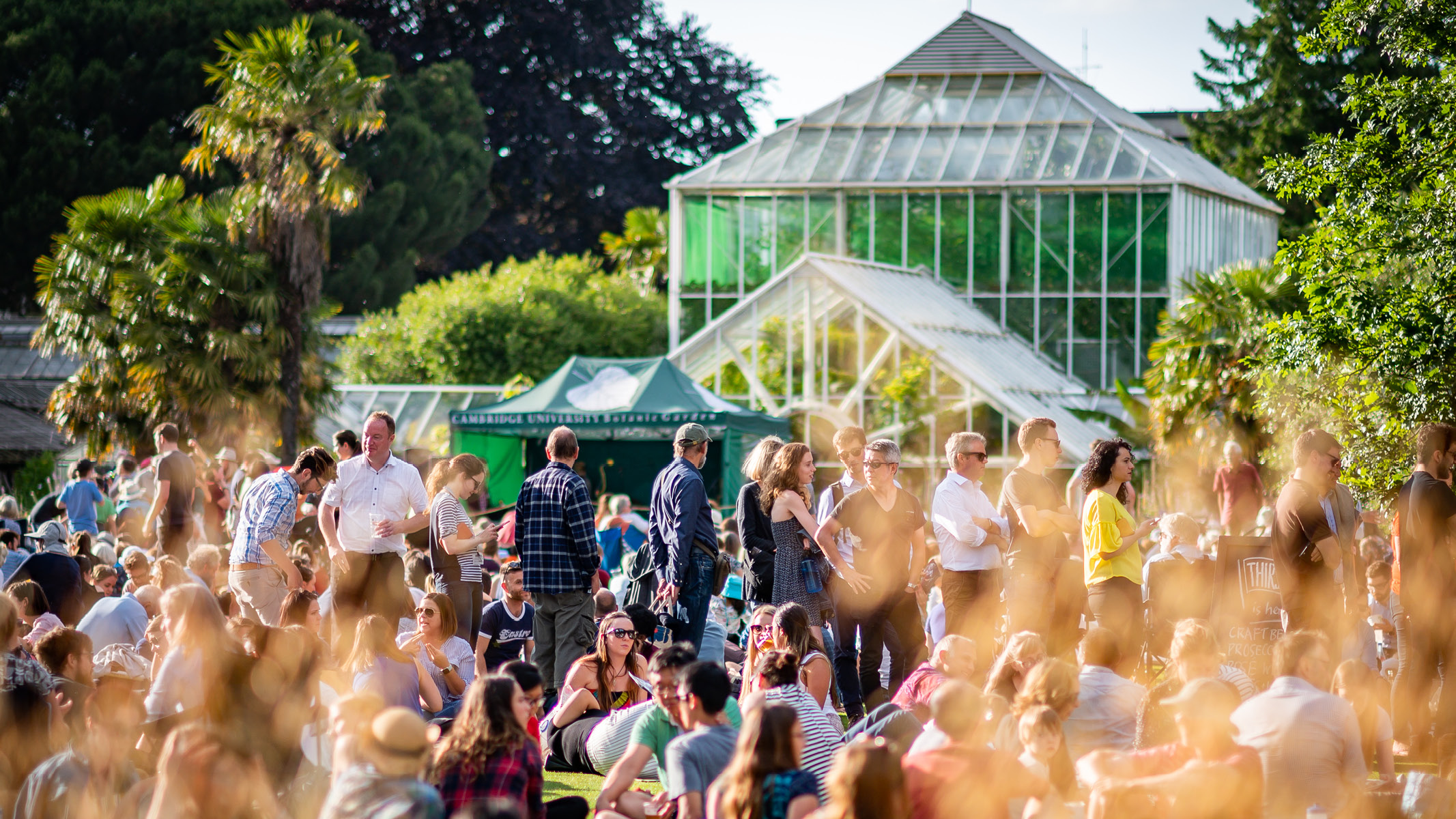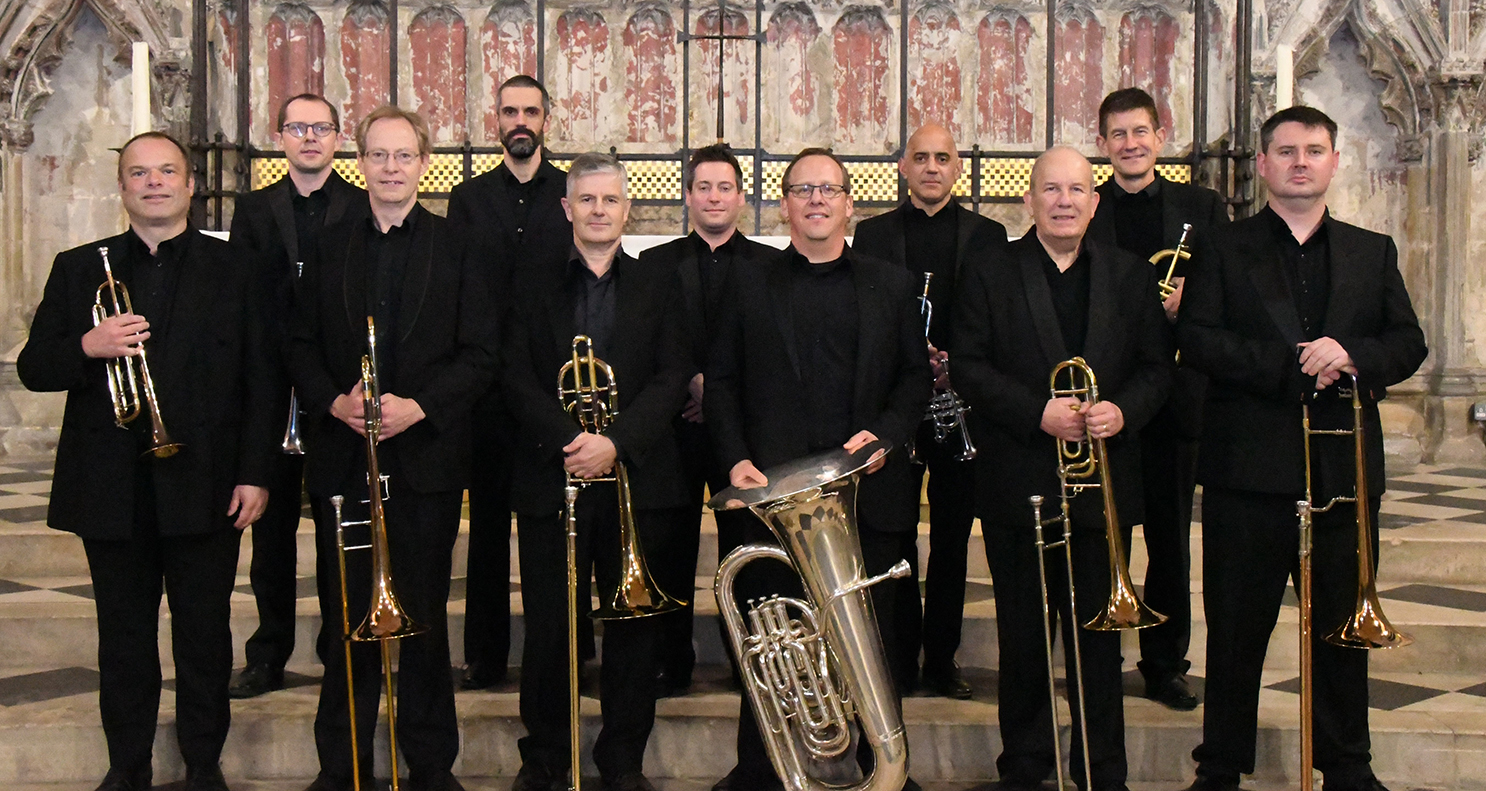 Prime Brass
Wednesday 5 July
Well-known for its performances at the lighter end of the musical spectrum and popular family concerts, local ensemble Prime Brass comprises a 12-strong band of trumpets, French horn, trombones, tuba and percussion. With something for young and old alike expect toe-tapping music that is sure to have you up and dancing!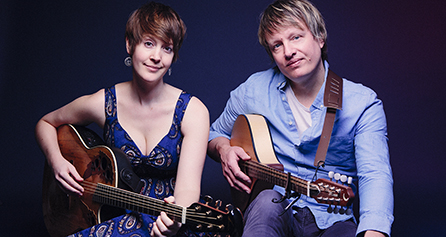 Honey and the Bear
Wednesday 12 July
British folk and roots duo, Honey & the Bear, combine delicately interweaving vocal harmonies with emotive and evocative songwriting. With a diverse range of sounds and textures, and rhythms that flow from the fast and furious to gentle ballads, their live performances are spirited and dynamic. Conjuring stories in song, they tell tales of Suffolk folklore, courageous people they admire, their passion for nature and the odd heartbreak or two.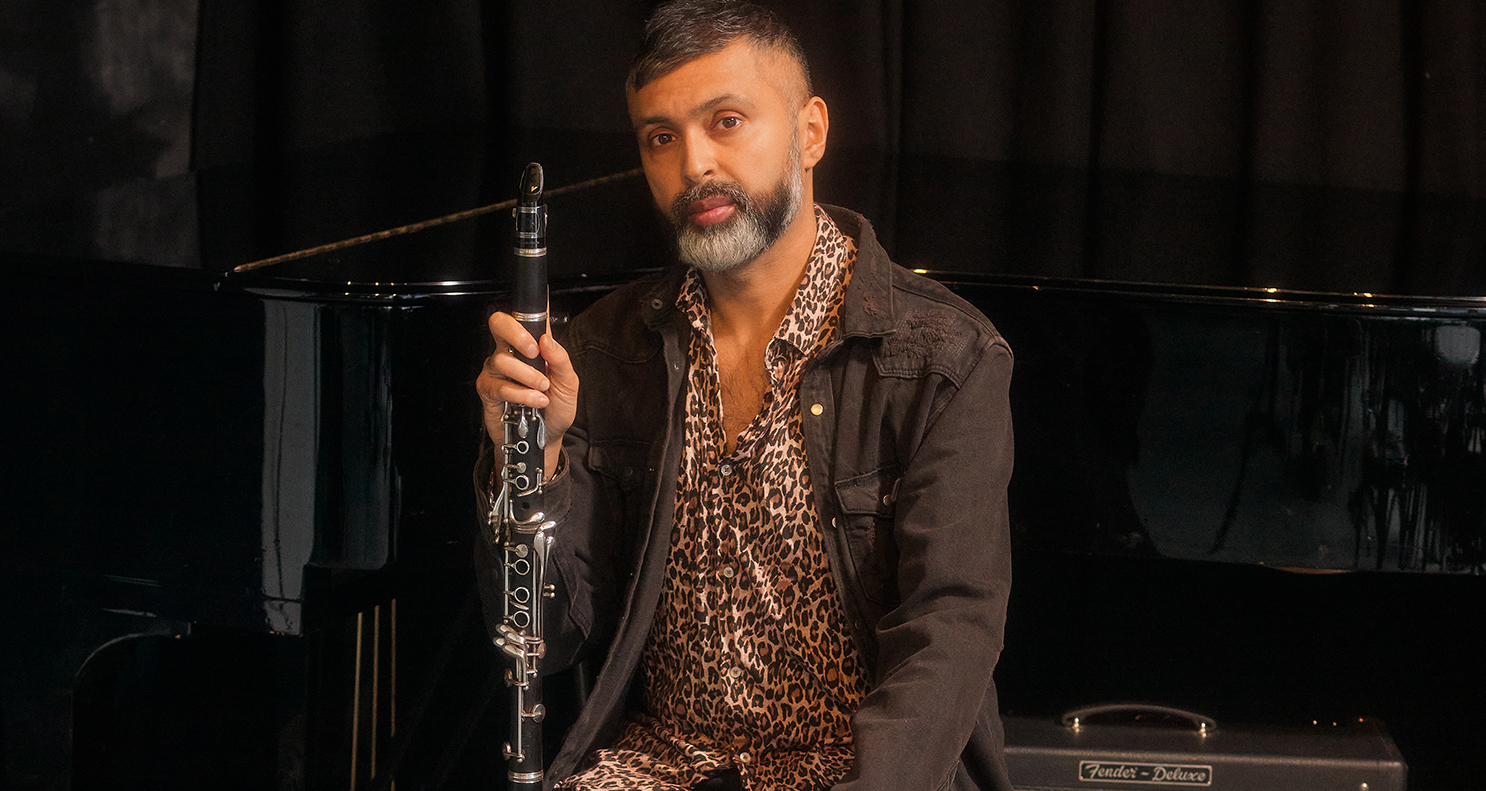 Arun Ghosh Quintet
Wednesday 19 July
Clarinettist Arun Ghosh brings his trademark IndoJazz to Sounds Green. Conceived in Calcutta, bred in Bolton, matured in Manchester and living in London, Arun Ghosh's musical style represents his rich cultural heritage. The British-Asian clarinettist and composer is a leading light on the UK jazz scene, captivating audiences and critics with his passionate and dynamic performance style, eloquent musical expression and a healthy dose of rock 'n' roll spirit.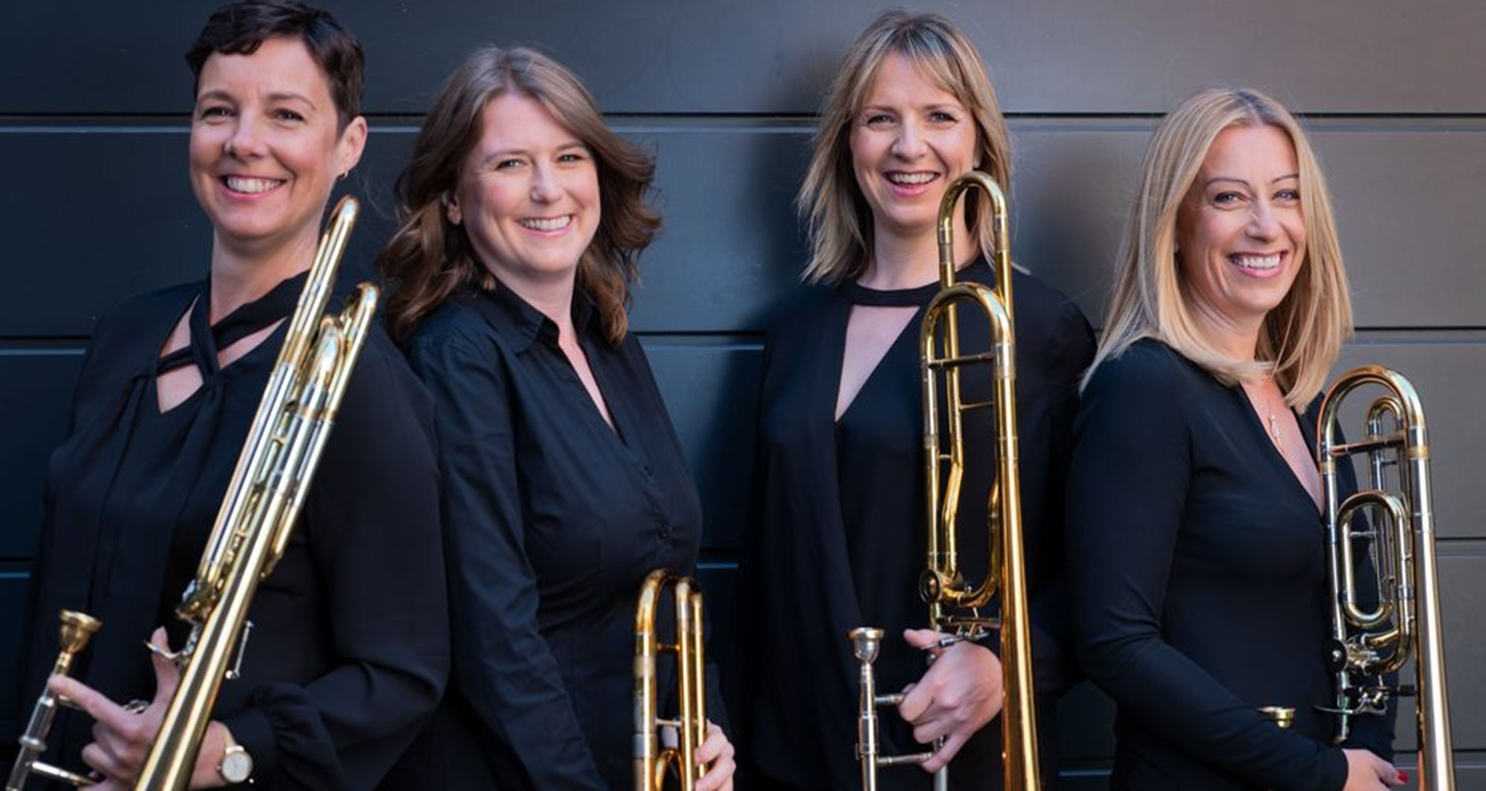 Bones Apart
Wednesday 26 July
Acclaimed UK trombone quartet Bones Apart has rapidly gained international recognition as a leading brass chamber ensemble, performing its unique and diverse repertoire to audiences worldwide. The all-female quartet is committed to raising the profile of the trombone by demonstrating its remarkable versatility. Through commissioning new works and creating skilful arrangements Bones Apart has expanded not only the repertoire but the boundaries of brass chamber music, widening its appeal to an ever-increasing audience.