Cambridge Summer Music Festival 2022
We have a thrilling programme planned for the 2022 Cambridge Summer Music Festival in July. See our News pages for a taster of what is in store. Full details will be announced soon.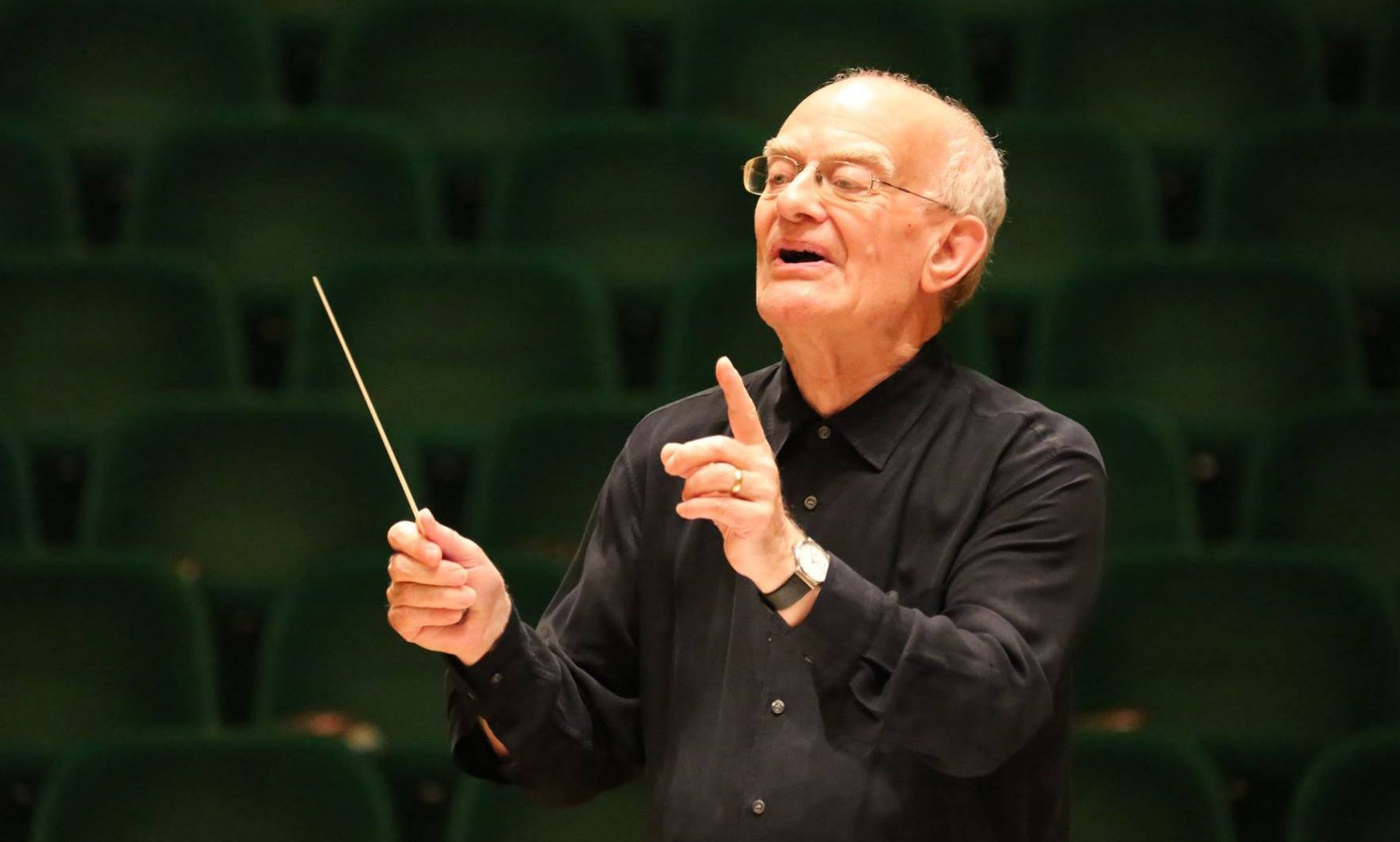 Celebrate Christmas with John Rutter & Bach Choir Voices
Friday 17 December 2021, 7.30pm
The Church of our Lady and the English Martyrs
Join John Rutter, Bach Choir Voices and our Artistic Advisor David Hill at the newly refurbished OLEM organ, for an evening of traditional Christmas favourites, recent seasonal gems and some of John Rutter's own carols.
The concert will feature Cambridge premieres of two new compositions by John Rutter – Joseph's Carol and I sing of a maiden, as well as Stanford's renowned Magnificat in G – appropriate because the OLEM organ was designed by Stanford. The programme will include many seasonal favourites as well as traditional carols, and of course there will be opportunities for the audience to join in!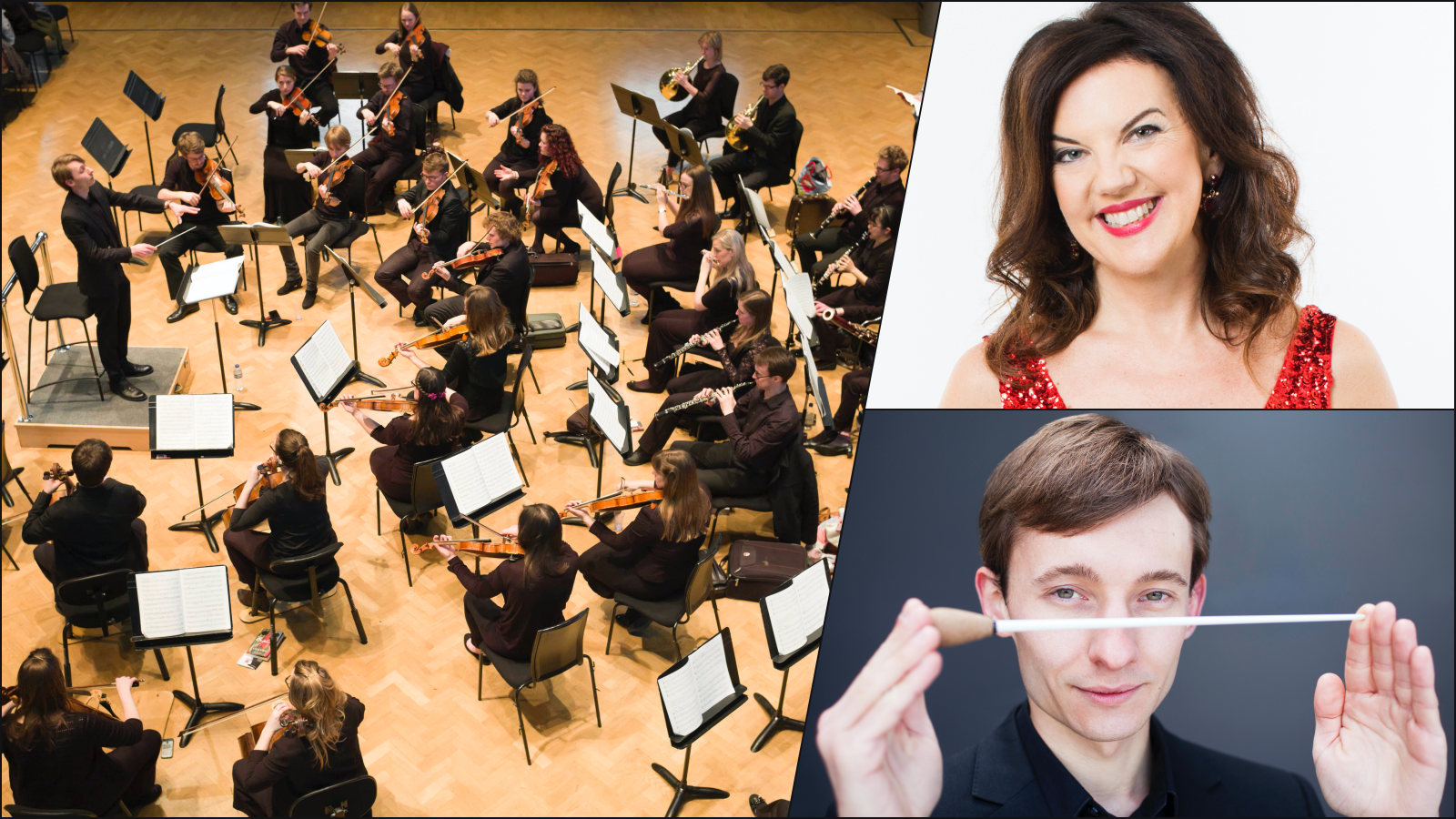 2021 Festival Opening Concert
A World Premier by composer Charlotte Harding sits alongside Dvorak Serenade for Strings and Saint-Saëns Carnival of the Animals. Faust Chamber Orchestra & Mark Austin (Conductor), Tasmin Little (Narrator).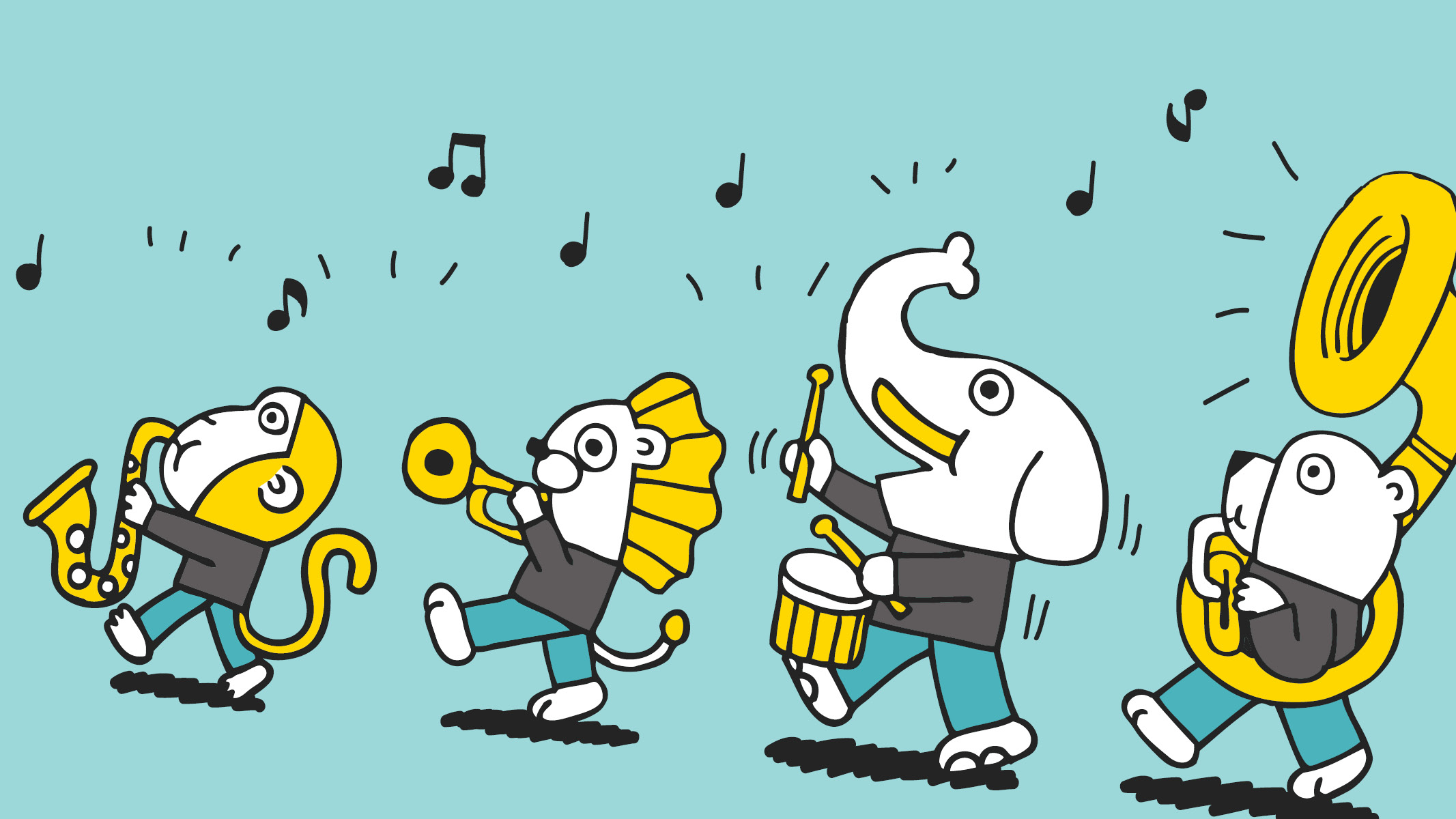 Children's Carnival
A sell out children's performance of Saint-Saens 'Carnival of the Animals performed by Faust Chamber Orchestra, Mark Austin (Conductor) and Tasmin Little (Narrator).
Bach: Cello Suites 1-3
Join cellist Robert Max for the first concert in a voyage through all of Johann Sebastian Bach's six Cello Suites.
Bach: Cello Suites 4-6
Cellist Robert Max performs the second concert in a voyage through all of Johann Sebastian Bach's six Cello Suites.
Jonathan Radford & Ashley Fripp
This concert is supported by The Royal Over-Seas League.
---
Saxophonist Jonathan Radford and pianist Ashley Fripp demonstrate the versatility and breadth of musical possibilities available to this original combination.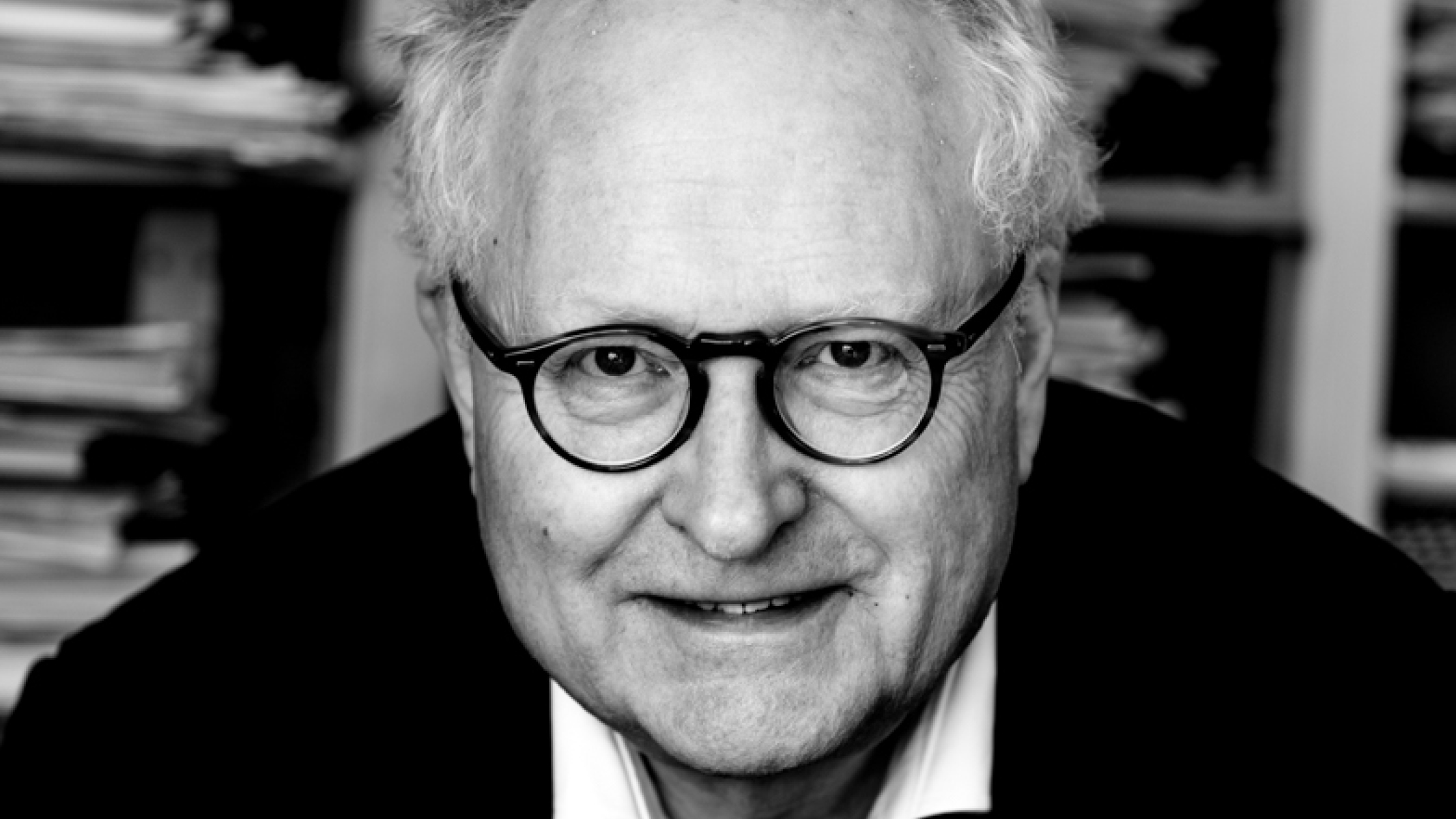 Bengt Forsberg: Bridge to Barraine
Renowned Swedish pianist, Bengt Forsberg performs works by Faure, Poulenc, Chabrier, Chaminade, Barraine & more.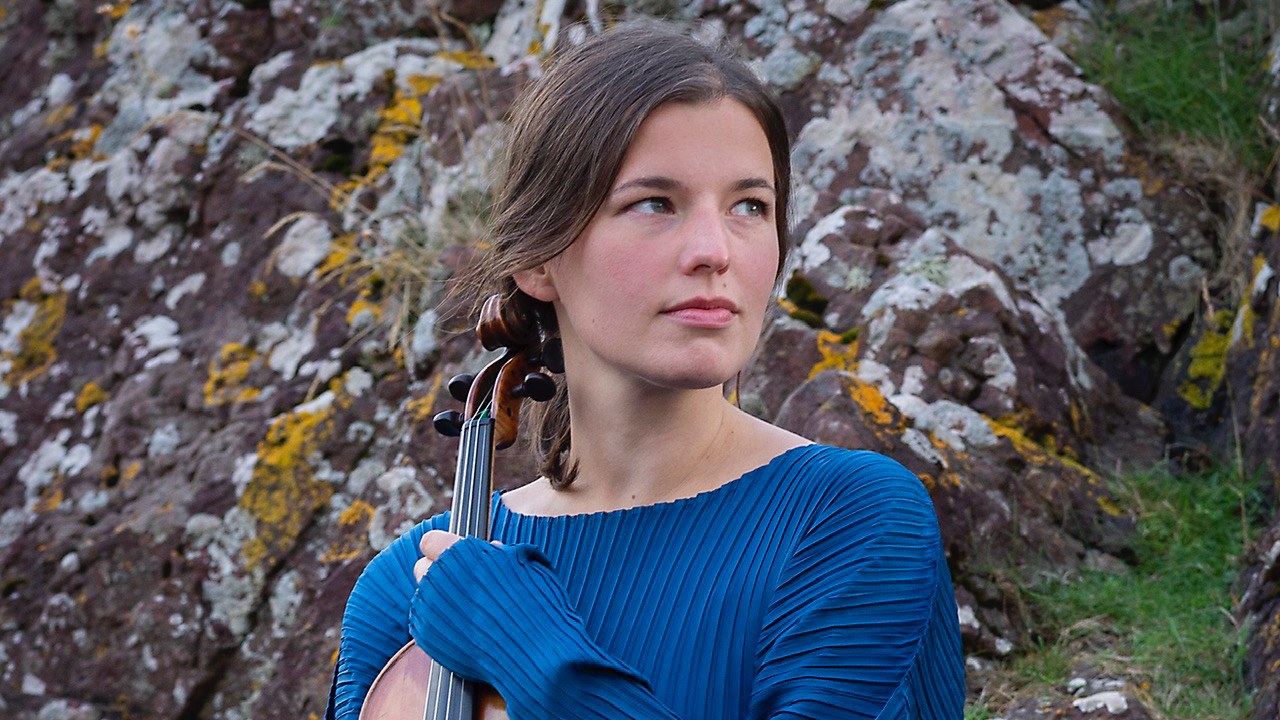 Maria Włoszczowska & Bengt Forsberg
Walton Violin Sonata & a selection of French miniatures performed by Maria Włoszczowska (Violin), Bengt Forsberg (Piano).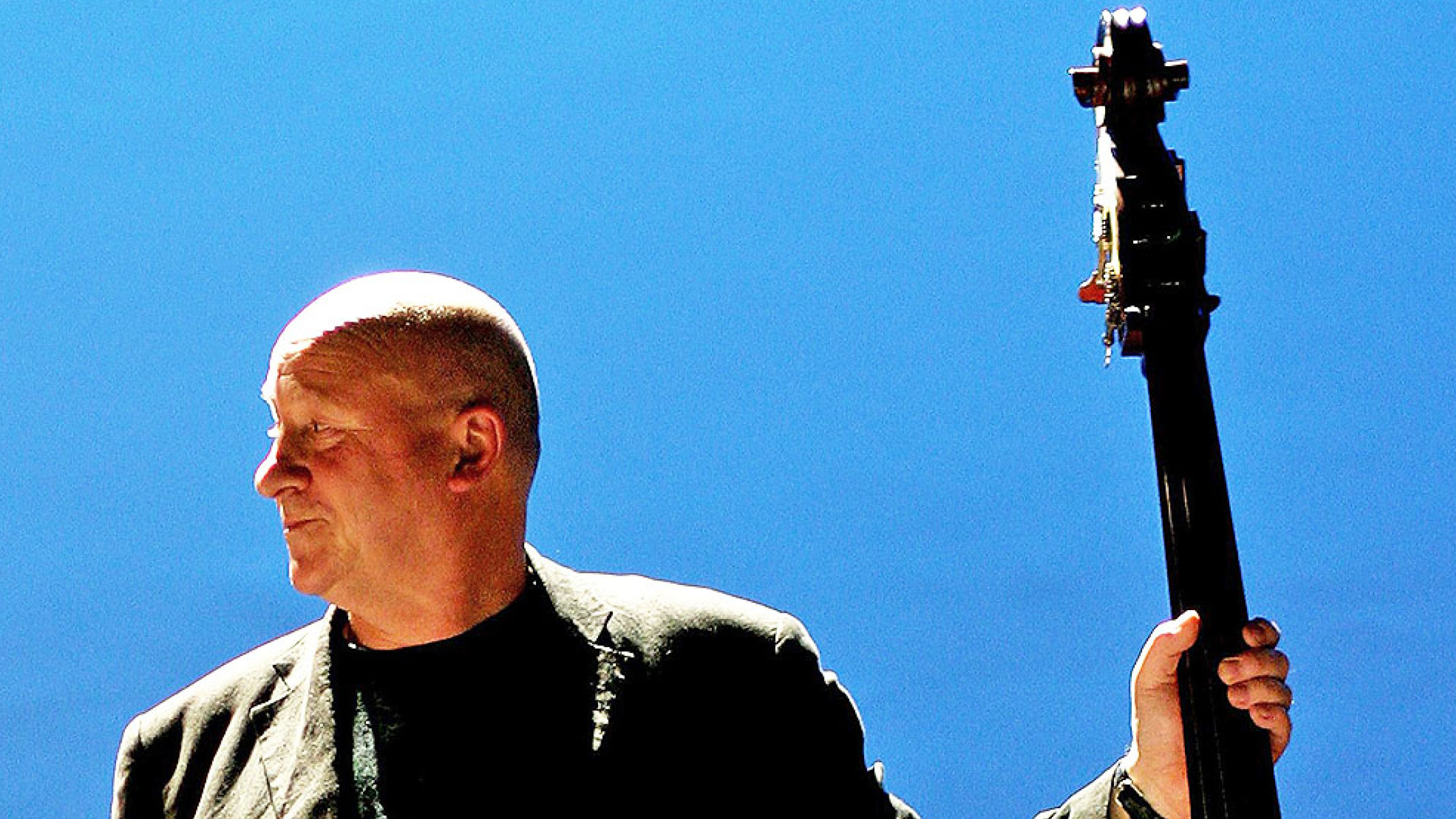 Gavin Bryars: Sinking of the Titanic
In the first of two performances by Gavin Bryars and his ensemble you will be treated to a rare live rendition of one of his most famous works – The Sinking of the Titanic.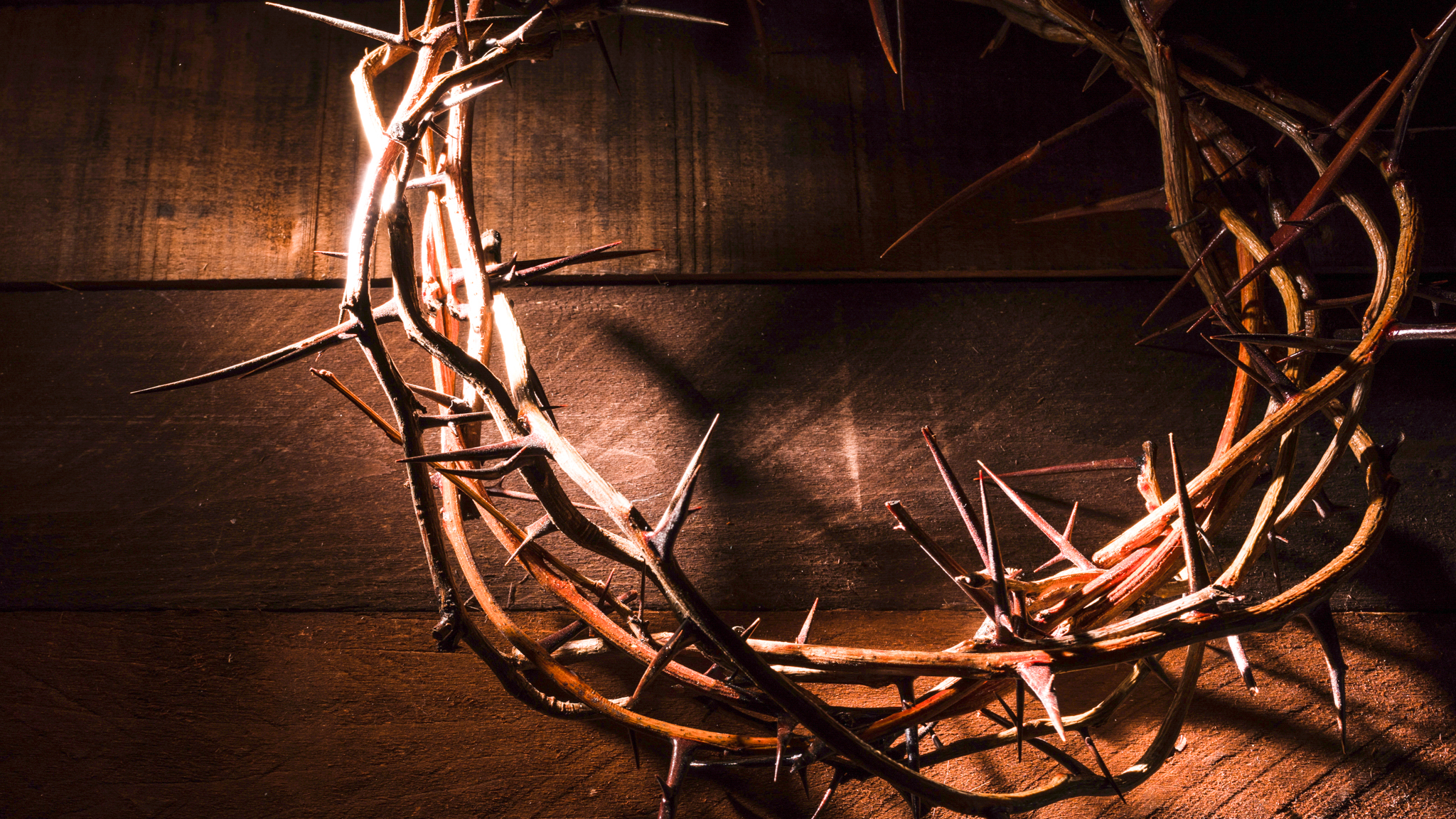 Gavin Bryars: Jesus' Blood Never Failed Me Yet
The second of two performances by Gavin Bryars and the GB Ensemble sees a live performance of perhaps Bryars' most celebrated work – Jesus' Blood Never Failed Me Yet.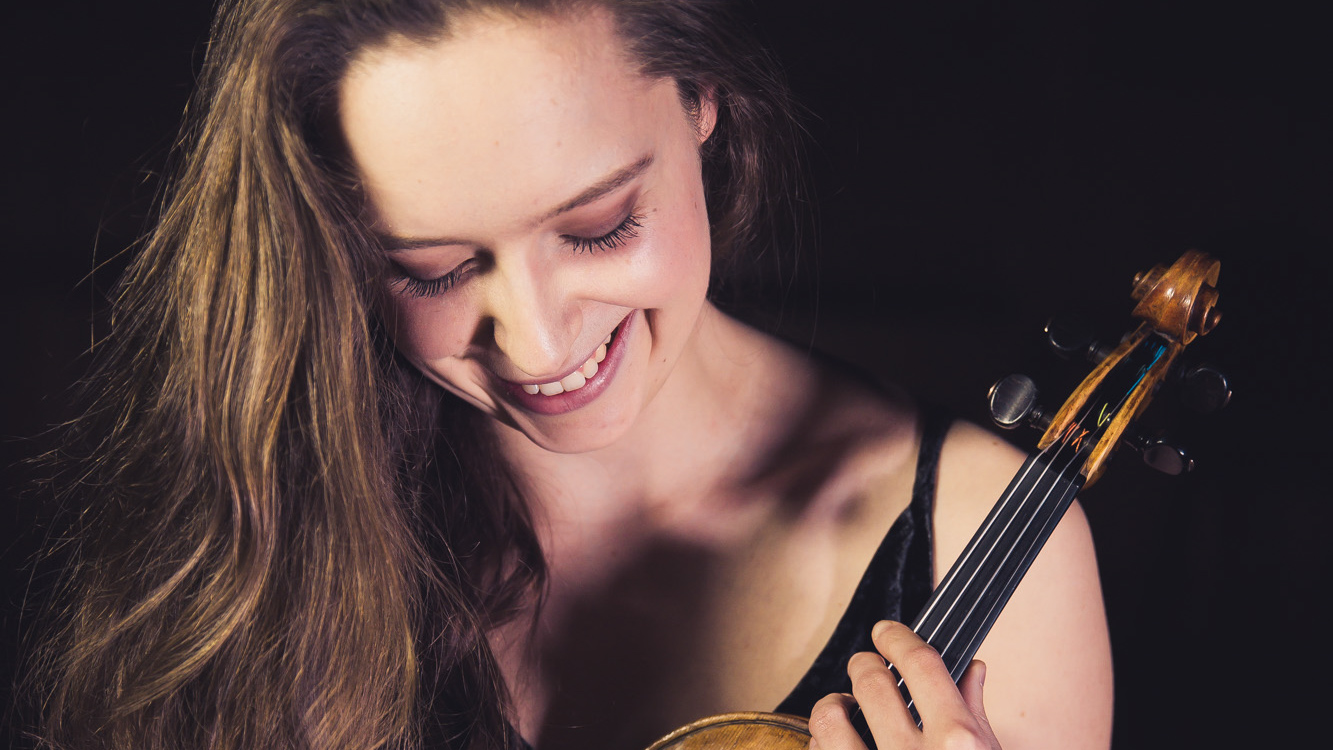 Chausson: Concert for Violin, String Quartet & Piano
Quartet Confluence joined by Festival Director, Freya Goldmark and pianist, Bengt Forsberg for a performance of Ernest Chausson's 'Concert for Violin, Piano and String Quartet'.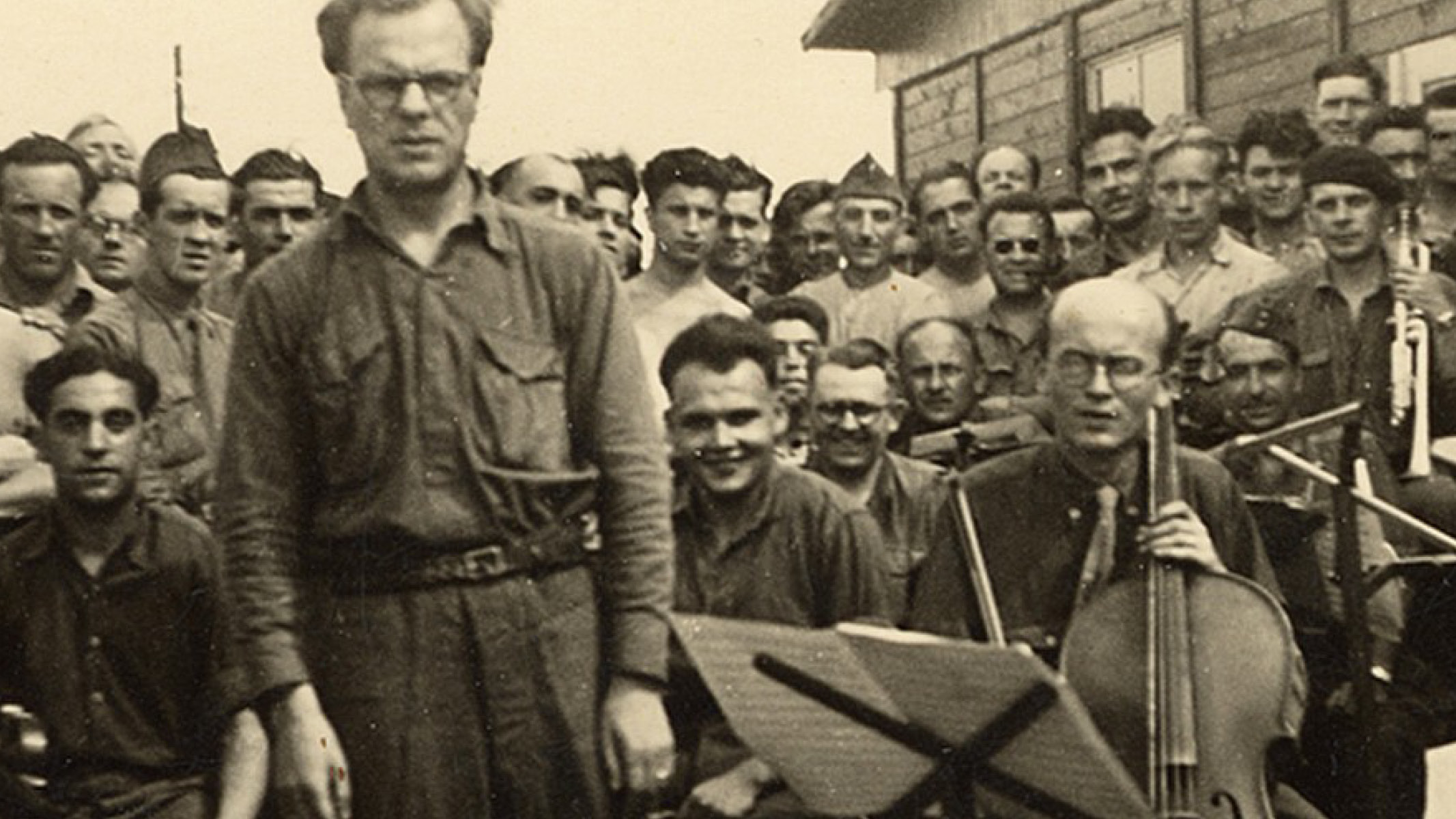 Messiaen: Quartet for the End of Time
Joseph Shiner (clarinet), Ben Tarlton (cello), Freya Goldmark (violin) and Bengt Forsberg (piano), join forces for this monumental work.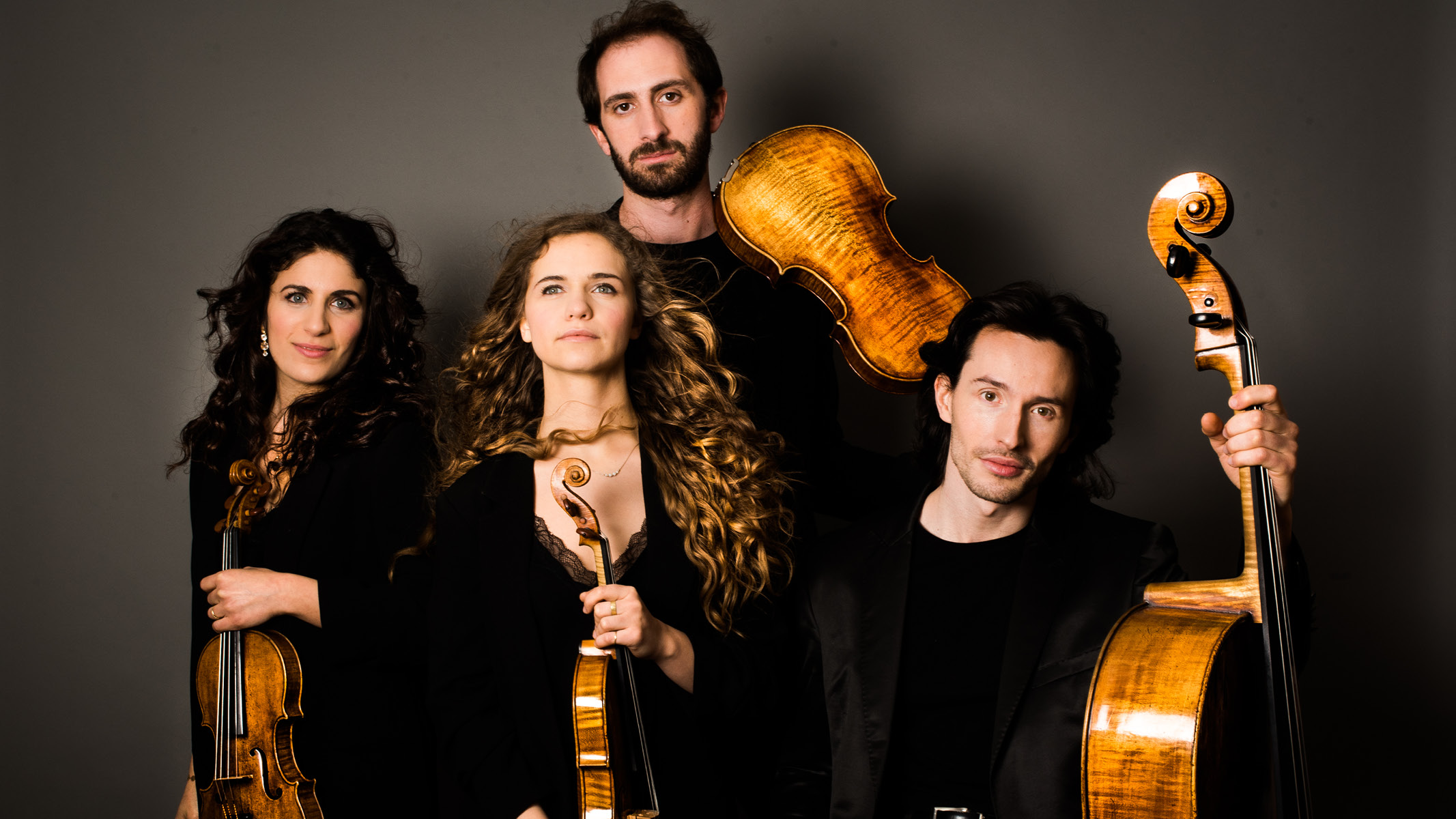 Quatuor Confluence
.Ravel String Quartet, Schubert and Wolf performed by the brilliant Quatuor Confluence in their UK debut.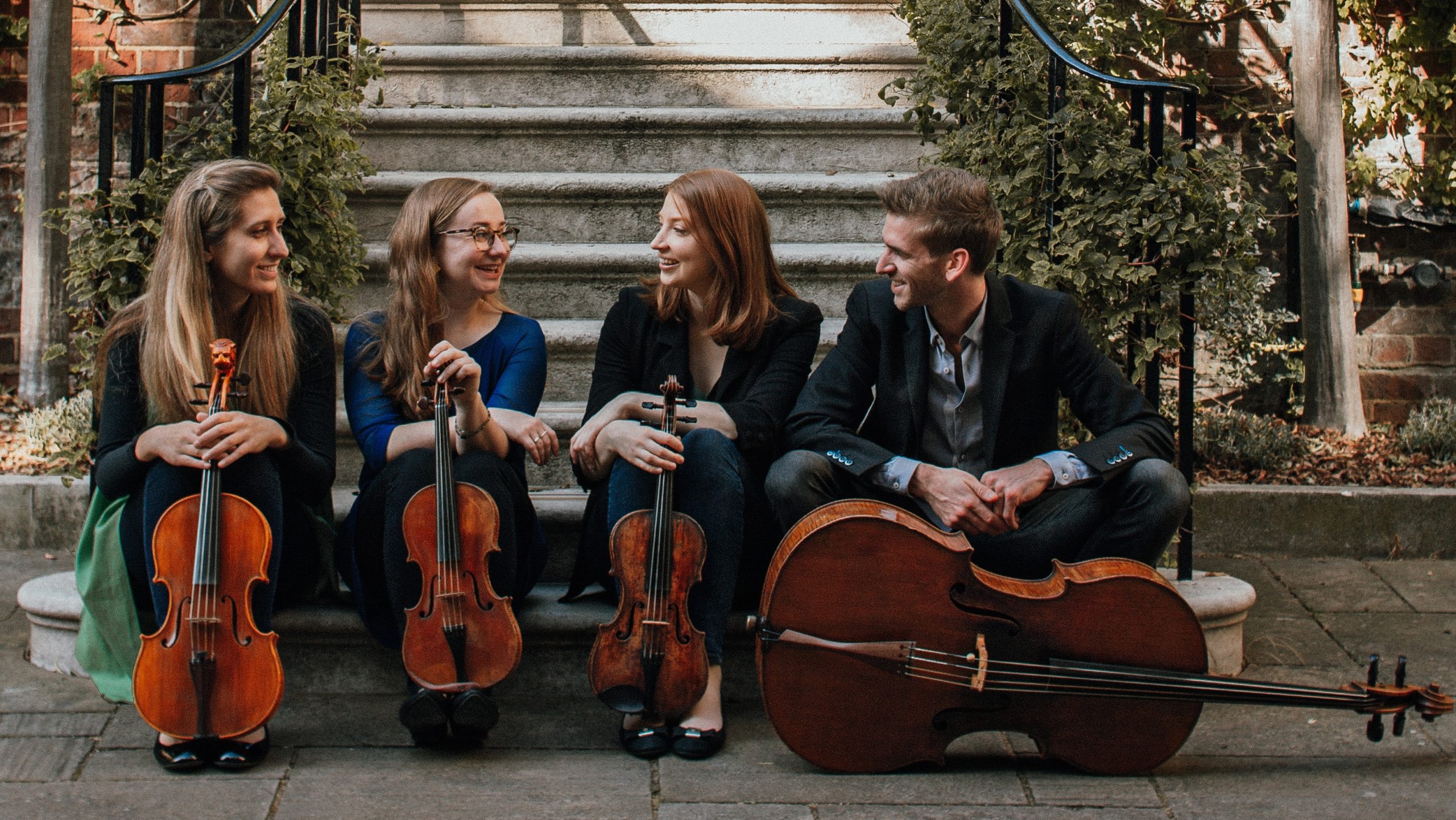 Consone Quartet
The first period instrument quartet to be selected as BBC New Generation Artists, the Consone Quartet treat us to Haydn and Schumann.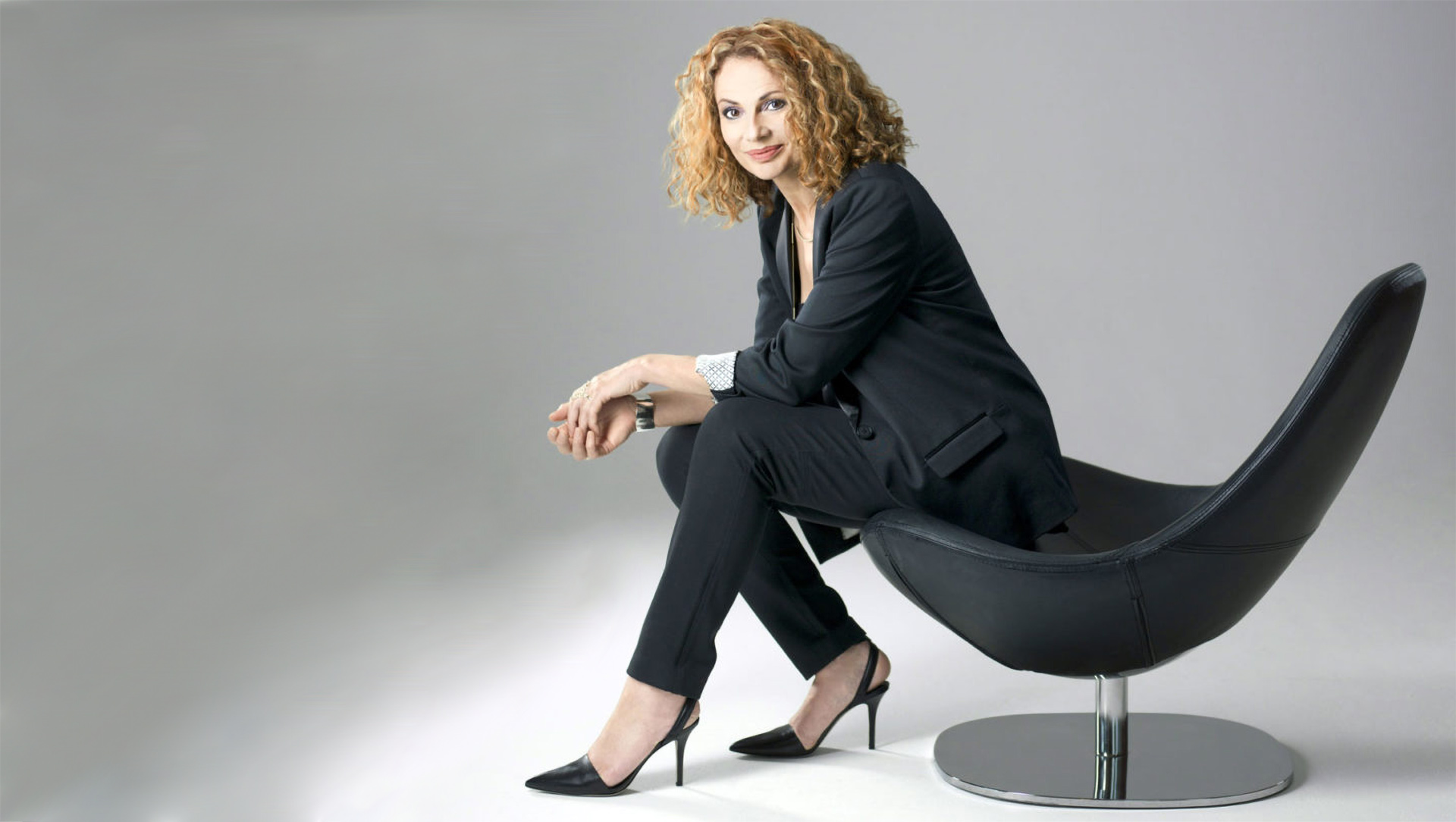 Joanna MacGregor: Call of the Birds
The first of two performances by pianist Joanna MacGregor including works by Messiaen, Alizâdeh, Couperin, Ravel, Poglietti, Janáček and more.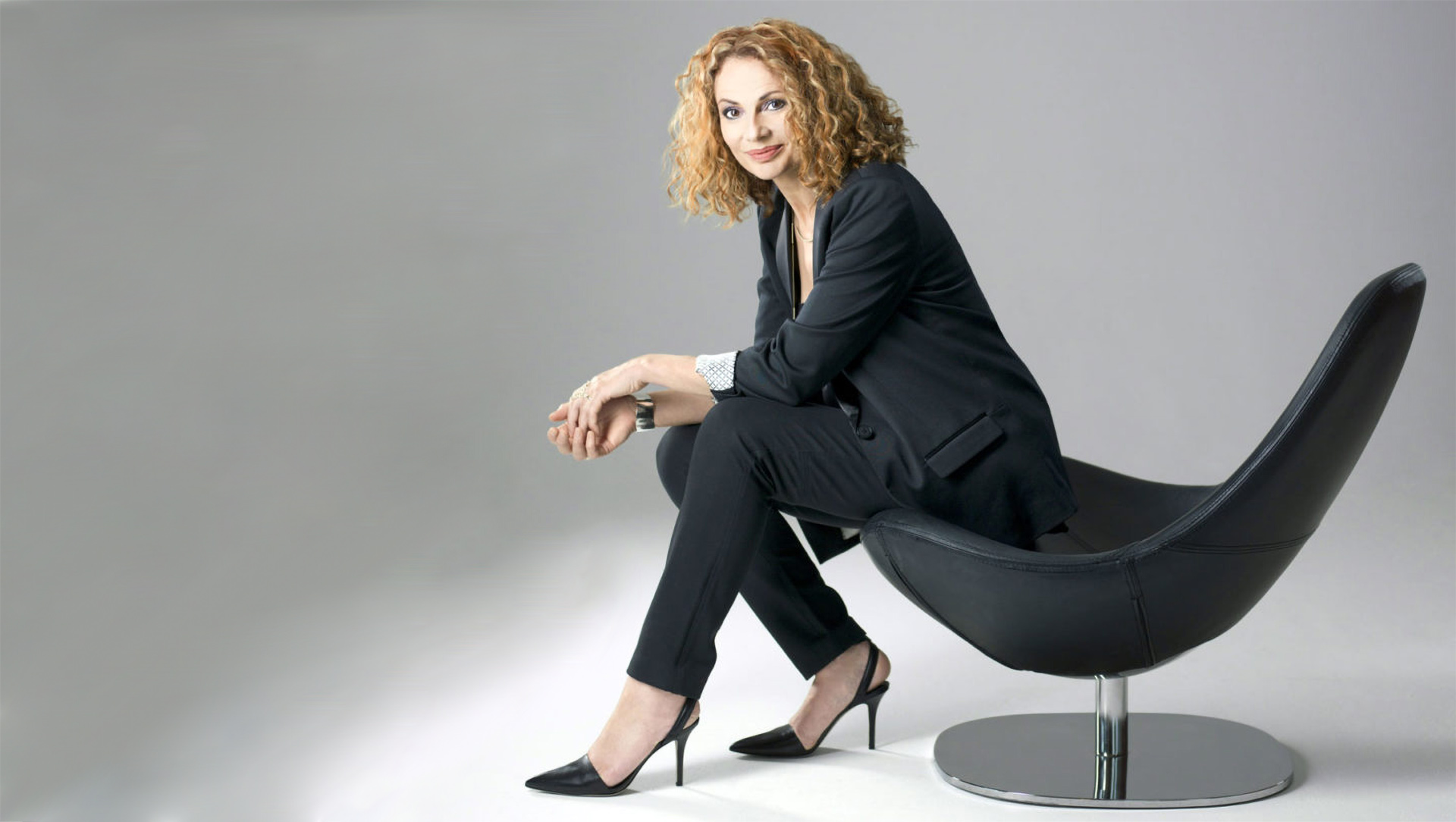 Joanna MacGregor: Grounds and Chaconnes
In her second concert of the evening, Joanna MacGregor leads us through the shifting repetitions of grounds bases and chaconnes, including works by William Byrd, Orlando Gibbons, Philip Glass and Fazil Say and his prepared piano.
Junior Prime Brass
After a sold out performance in our 2019 festival, Junior Prime Brass are back to delight us once again with another eclectic programme including Handel, Grieg and  Quincey Jones.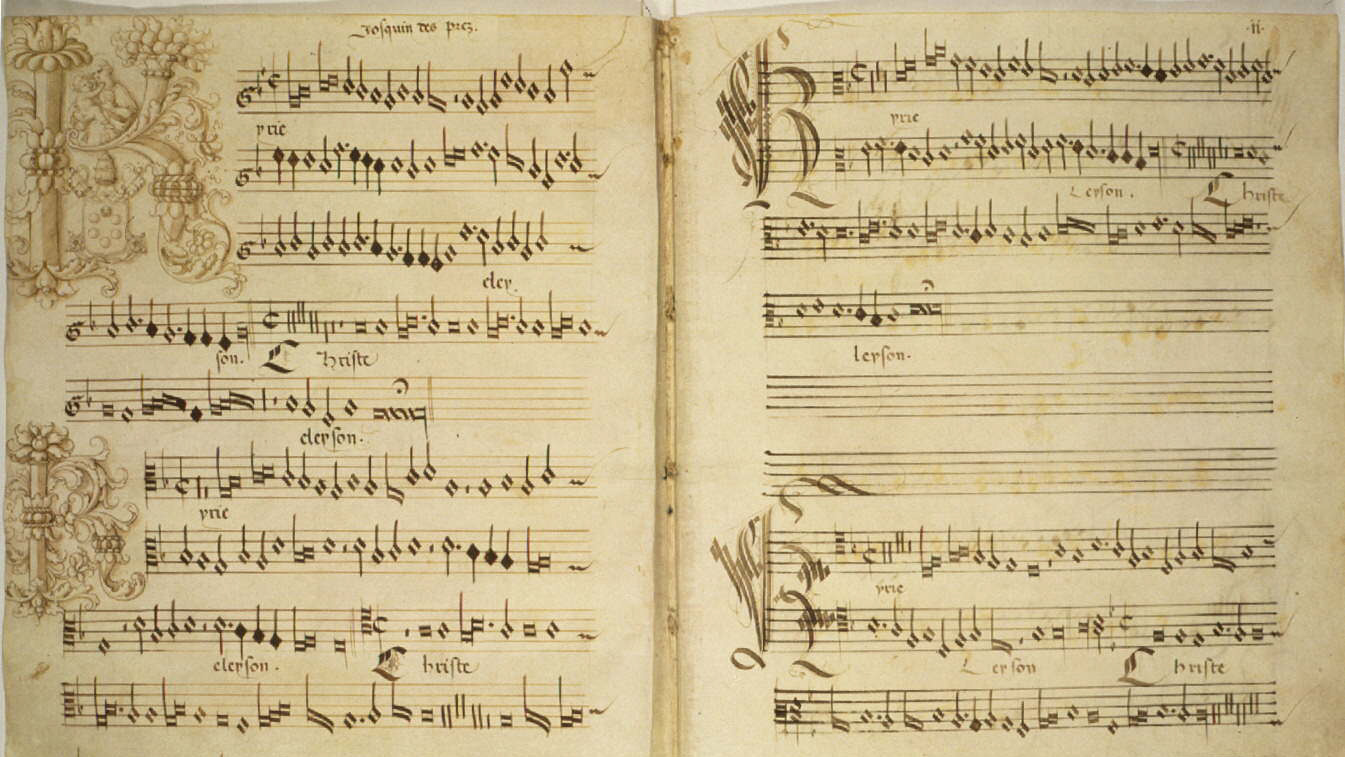 De Profundis: Josquin Desprez
In the 500th year since his death, we present De Profundis under the direction of conductor Robert Hollingworth for this special concert of music by, in honour of, and once thought by Josquin Desprez.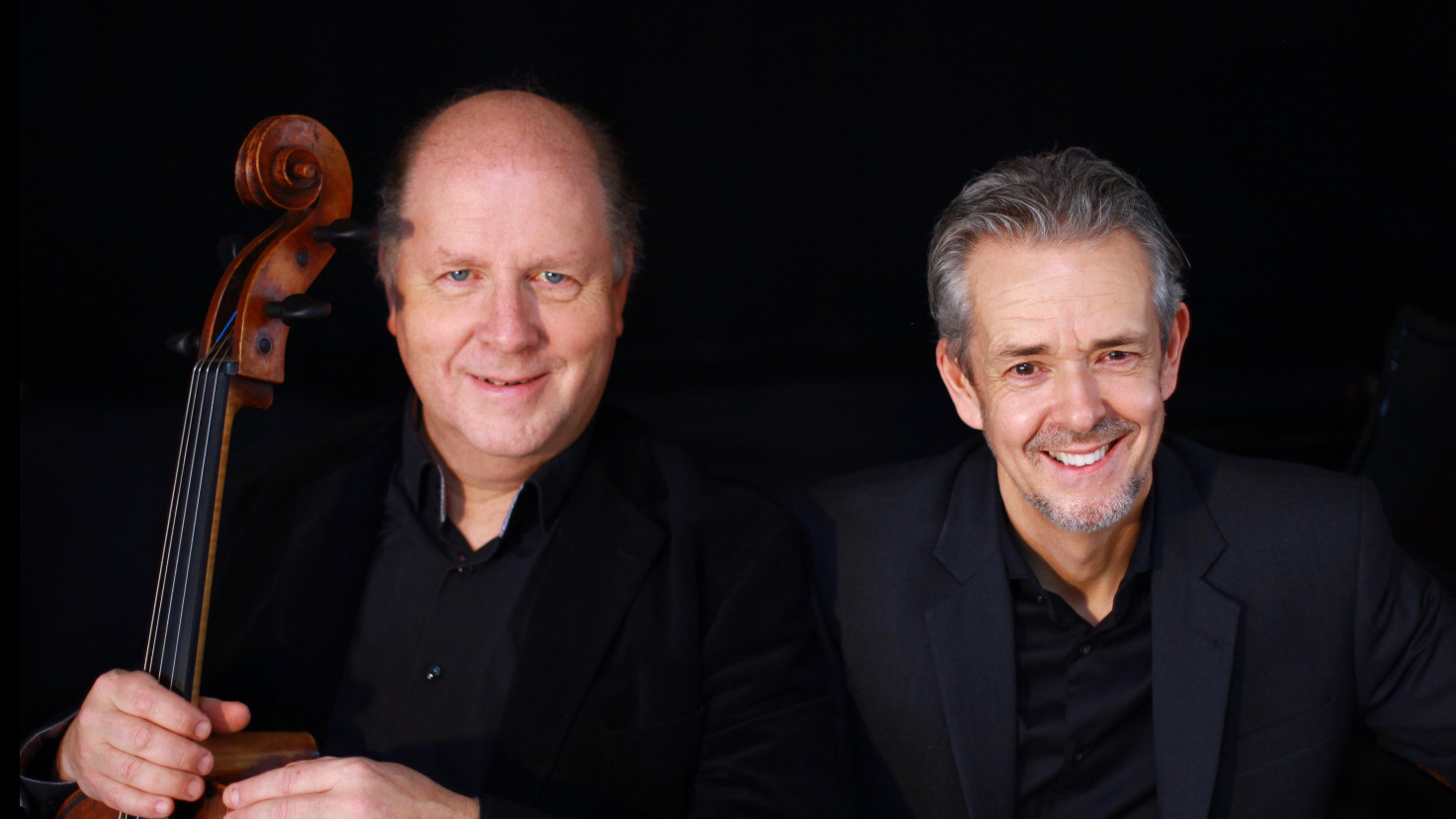 Alexander Baillie & Nigel Yandell
Delius, Debussy, Janacek & Martinu performed by Alexander Baillie (Cello) & Nigel Yandell (Piano).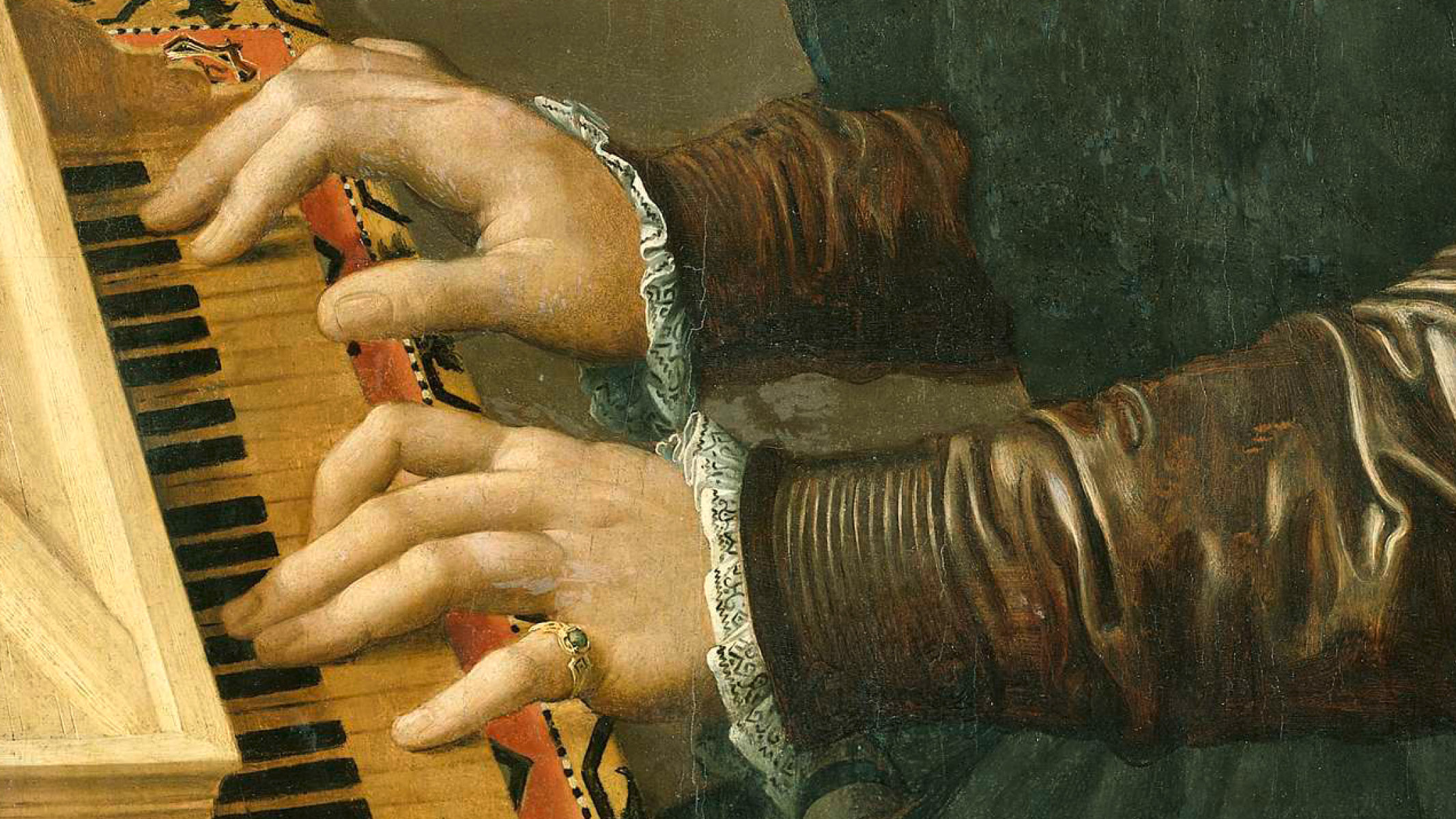 Music for Two Harpsichords
Following the success of their recital in the 2019 festival, baroque organ expert David Ponsford is once again joined by organist and conductor David Hill for an evening of music for two harpsichords.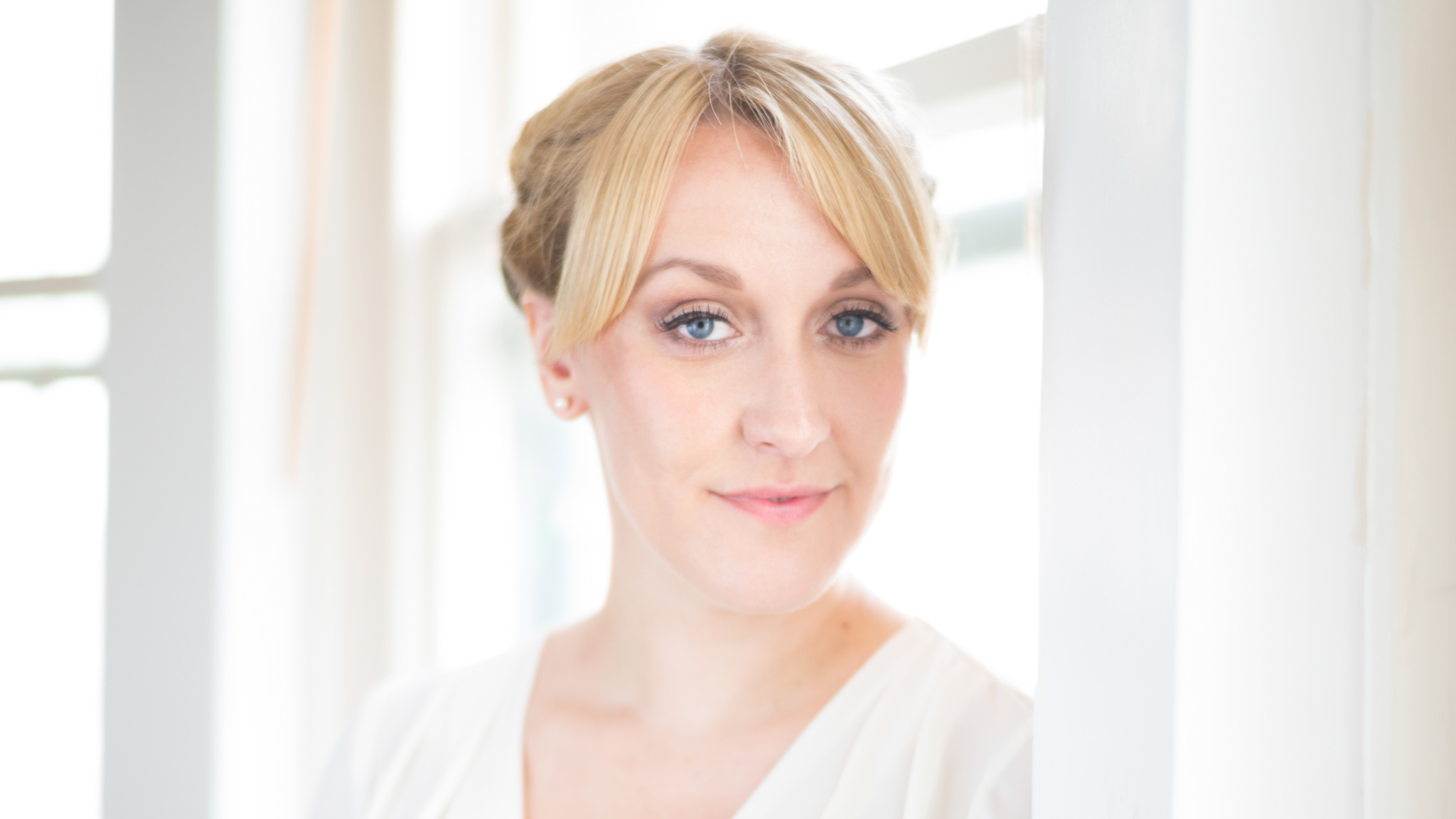 Cambridge Handel Opera Company
Julian Perkins, Artistic Director of Cambridge Handel Opera and Sounds Baroque, joins forces with Soprano Thalie Knights for Handel, Delius and Scarlatti.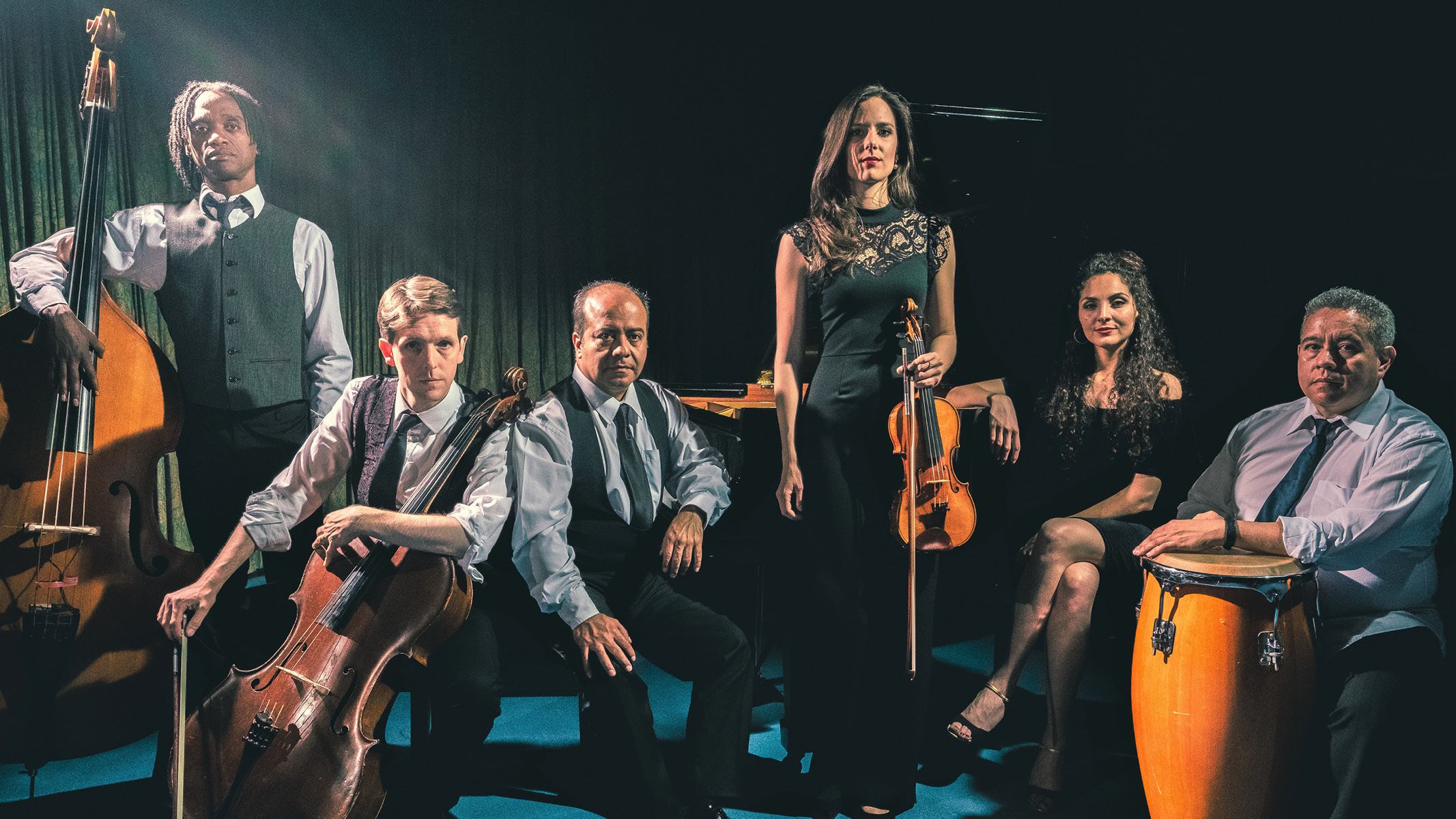 Classico Latino
Experience the passion and joy of Latin-American music with the award-winning Classico Latino. Seamlessly blending the techniques and sounds of classical music with authentic Latin American rhythms and melodies.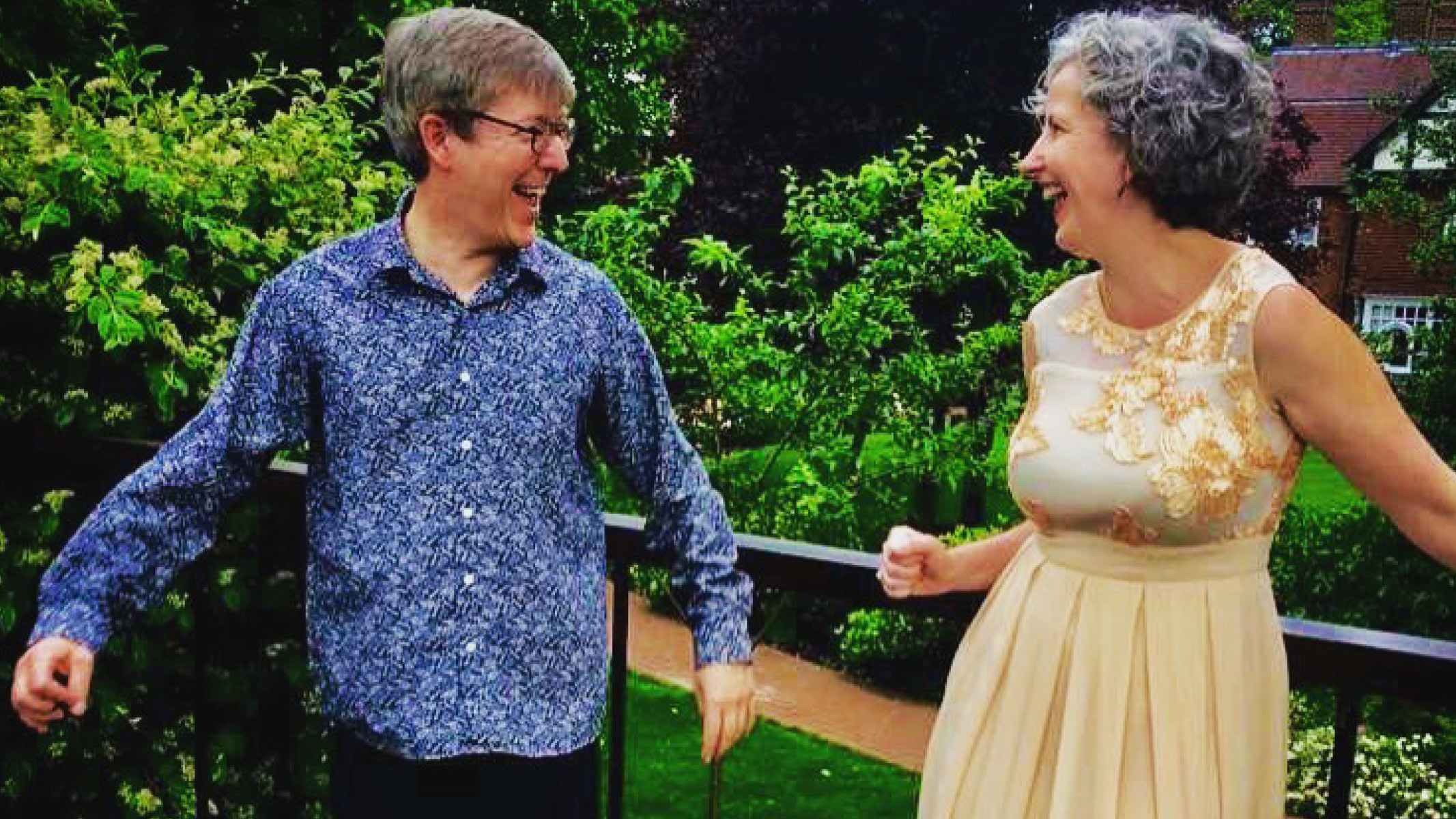 Lucy Taylor & Jeremy Thurlow
Lucy Taylor (mezzo) and Jeremy Thurlow (piano) explore the imaginative world of childhood in a recital to include settings by Poulenc, Brahms, Delius, and Richard Rodney Bennett of poems for children, poems by children, and poems longing for a return to the innocence of childhood.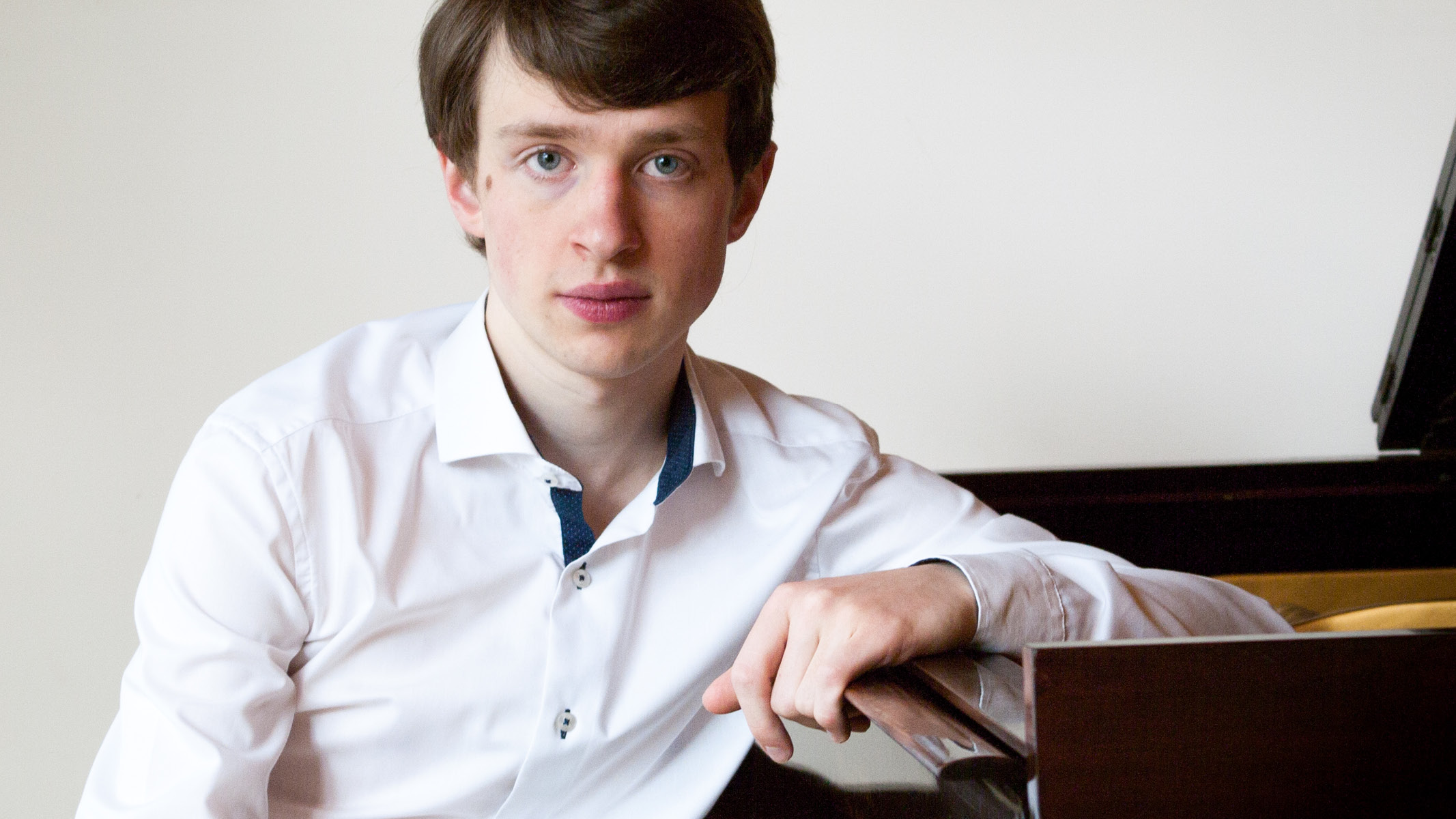 Beethoven: Diabelli Variations
Award winning British pianist, Julian Trevelyan performs Beethoven's monumental Diabelli Variations.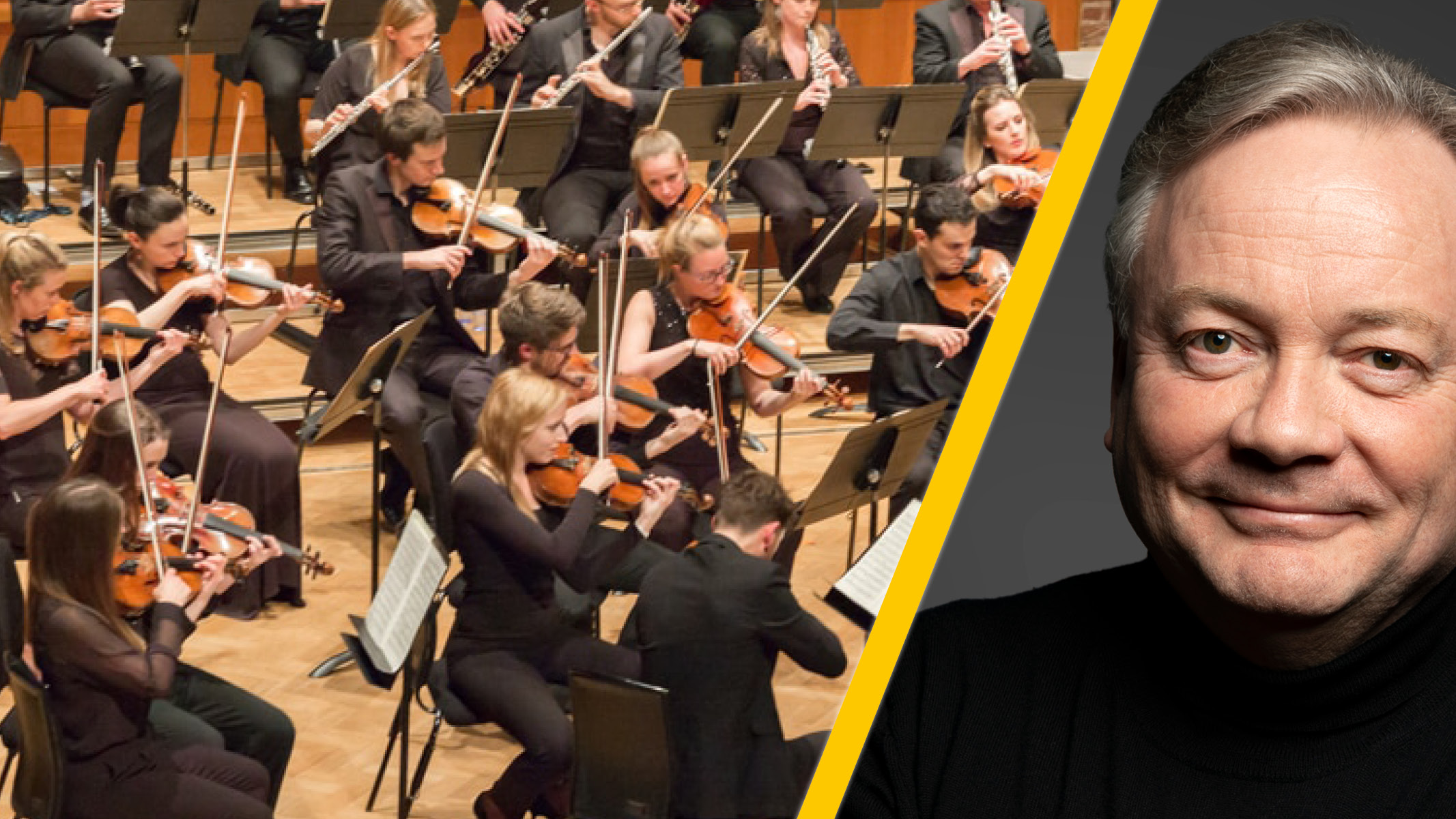 2021 Festival Finale Concert
Delius, Debussy, Dukas & Gershwin performed by Faust Chamber Orchestra under the baton of David Hill. At the heart of this programme lies the epic 'Paris: Song of a Great City' composed by Frederick Delius in 1900.